Are you planning ahead for romantic Valentine's day ideas?
Situated in the heart of Lymington, we're surrounded by fun things to do here at Stanwell House hotel. From idyllic walks to thriving businesses, our local area is full of exciting opportunities to enjoy this February.
Read on to discover the best ways to treat your loved one: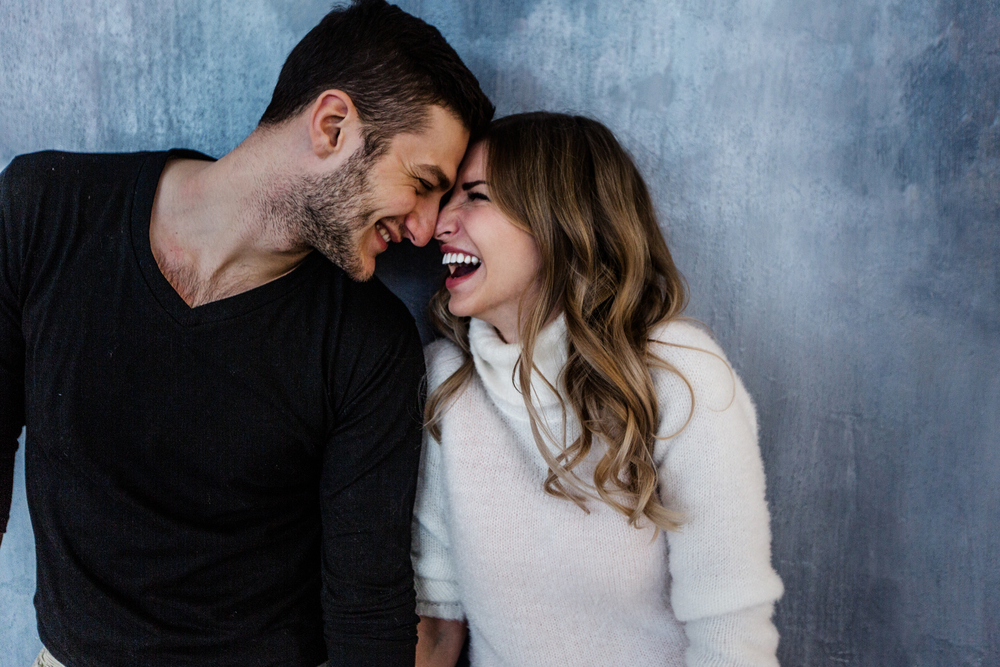 Romantic Valentine's Day Ideas | New Forest National Park
Immersing yourself in natural surroundings can really help you to connect with your partner.
So, if you're looking for romantic Valentine's day ideas, why not venture down to the New Forest National Park?
Situated just a short drive away from us at Stanwell House, this beautiful park comprises an array of wildlife, woodland flowers and coastal saltmarshes.
Renowned for its natural beauty, this is the perfect spot to celebrate the most romantic holiday of the year.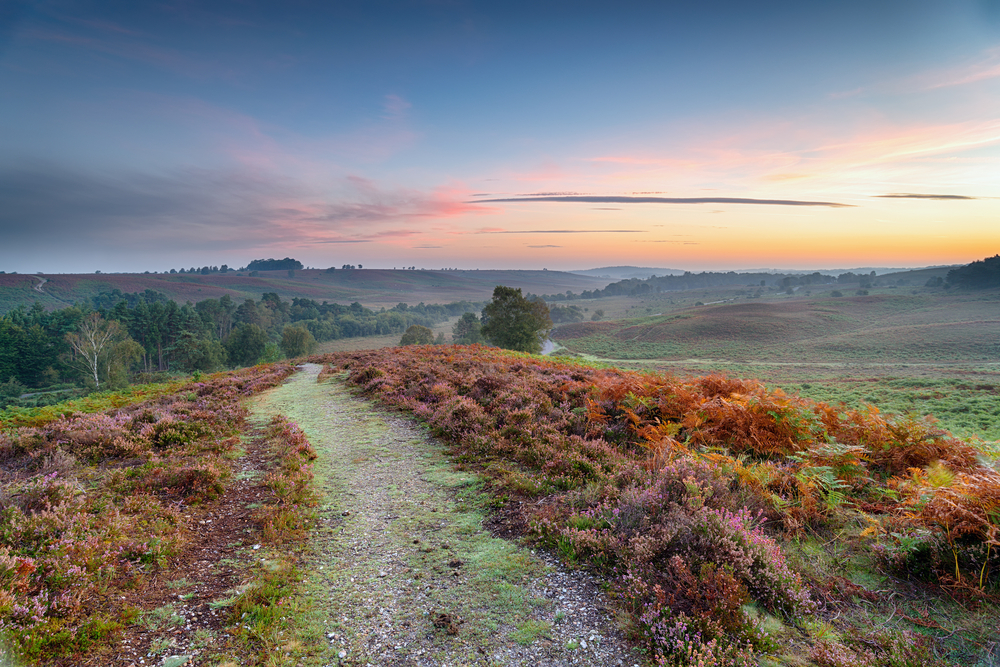 Romantic Valentine's Day Ideas | Our Restaurant, Samphire
Is your partner a self-confessed 'foodie'? Do they enjoy the finer things in life?
If so, we'd recommend paying our newly-renovated Samphire restaurant a visit. Here, you can enjoy an impeccable dining experience, with food that refuses to compromise on flavour.
A firm favourite amongst couples, why not sample our seafood sharing platter? This flavourful offering comprises Lymington-picked crab, four red shrimps, two scallops and mussels.
Treat yourself this Valentine's day to our delightful dishes, created using the best locally-sourced, sustainable produce from land and sea.
Romantic Valentine's Day Ideas | Our Personalised Touches
We believe personalised touches are the ultimate way to convey appreciation.
With this in mind, why not spoil your loved one with some thoughtful additions this Valentine's Day?
Here at Stanwell House, we can arrange for special treats to be waiting for you upon arrival. Sourced from local suppliers, our bespoke additions include chocolates from a local chocolatier, flowers from a local florist, a bottle of champagne — or, all of the above!
Those who are alcohol-free can alternatively opt for our Sea Change wine. Beautiful tasting and eco-conscious, this wine-free alternative is perfect for those looking for non-alcoholic, romantic Valentine's day ideas.
It's also great for those who choose to avoid alcohol but don't want to miss out on that celebratory glass of bubbles!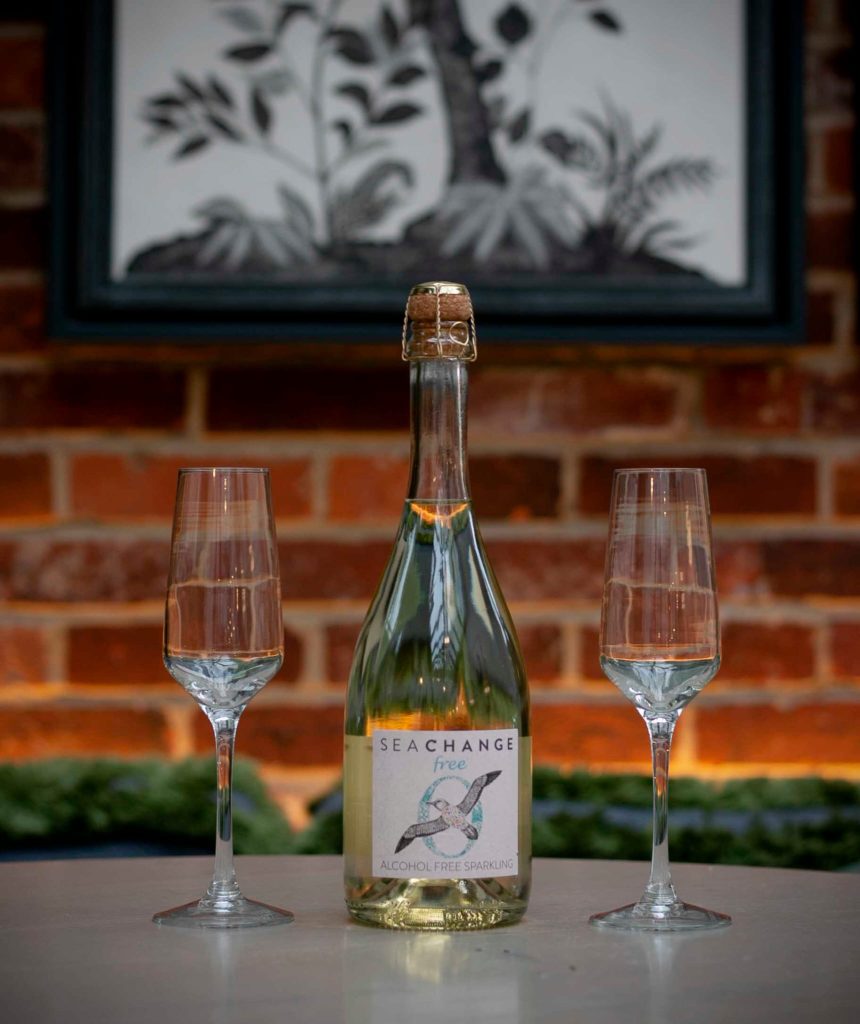 Romantic Getaways | Book a Stay at Stanwell House
Are you looking for a grand Valentine's day gesture? If so, why not spend some quality time together by booking a stay at our boutique hotel?
Our Stanwell House hotel is a beautiful Georgian property situated in the heart of Lymington. We strive to offer both comfort and luxury in a relaxed, elegant and welcoming atmosphere.
Those seeking romantic Valentine's day ideas can opt to stay in one of our various boutique rooms.
Providing the highest levels of comfort and bursting with personality, our luxury rooms and suites are perfect for romantic getaways. Here, guests can unwind by taking an indulgent bath, whilst treating themselves to our array of luxurious products.
If you'd like to find out more about romantic Valentine's day ideas in Lymington, please get in touch.
Alternatively, take a look at our previous blog to discover 4 Simple Mocktail Recipes to recreate this Dry January.