Would you like to discover our recent press coverage?
In this blog, we provide an unfiltered glimpse into what journalists and the general public have been saying about us.
From mystery shopper visits to being dubbed 'marmite', read on to uncover some of our favourite reviews in the past couple of months: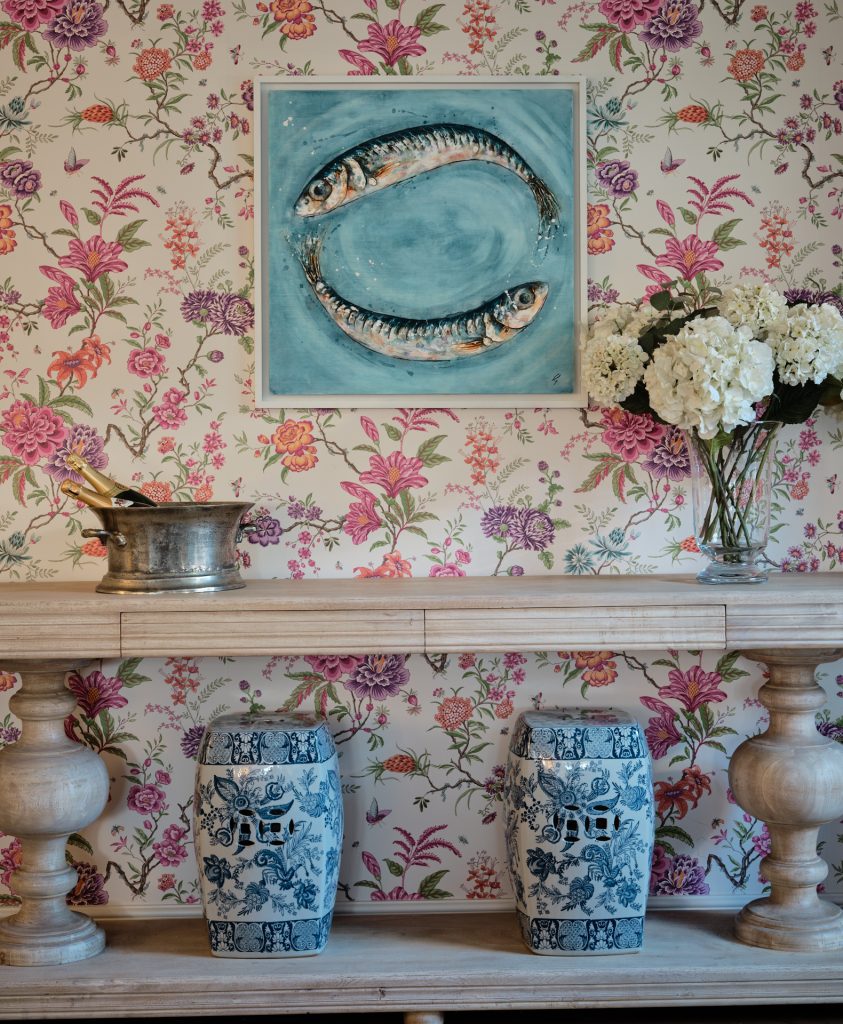 Press Coverage | Mystery Shopper 'Tells It Like It Is'
One of the best ways to gain an insight into a hotel's offering is to read about mystery shoppers' experiences.
Recently, we (unknowingly) welcomed a journalist from the Daily Mail into our hotel. Rating his overall experience 4/5 stars, he touched upon our 'floral-is-back' look, and 'upbeat' mood, before opting to dine at our main restaurant, Samphire.
Here, he devoured 'delicious' scallops and sea bass. He even threw in a reference to our impeccably-dressed waiter (we dress to impress here at Stanwell House!).
Concluding the press coverage, the mystery shopper left a passer-by with an enthusiastic recommendation, "you should give it a try!".
This glowing endorsement showcases that, regardless of who walks through our doors, we always strive to maintain our exceptional standards.
So, if you happen to be a mystery shopper reading this — our team is ready and waiting for you!
Press Coverage | The Telegraph's Honest Review
As well as mystery shoppers, we're pleased to have been visited by esteemed Telegraph journalist, Fiona Duncan.
Recently, Fiona paid our hotel in Lymington a visit, before publishing a refreshingly honest review.
From our impeccably attired staff donning Harris tweed and silk waistcoats, to the curation of spaces with dusty-hued delights, Fiona completely understood the unique aesthetic we were striving for.
Despite dubbing us a 'marmite hotel' in the title of her article, she rated her overall experience 8/10. Accompanied by myriad other positive comments, her parting words were 'the hotel is run with warmth and commitment, and service was smooth, friendly and professional'.
This marmite hotel will certainly take that! Plus we love Marmite!
Press Coverage | Muddy Stilettos Award Win
Alongside gaining press coverage from top publications left, right and centre, we've also been busy winning awards!
Amidst the competitive landscape of Hampshire and the Isle of Wight, 27 exceptional local independent businesses emerged victorious in the prestigious Muddy Stilettos Awards 2023. We're delighted to share that our very own Stanwell House was one of them!
Driven by the voice of the public, our Salt Bar emerged as the crowned champion in the coveted 'Best Bar' category. 
This remarkable achievement is a testament to the excellent service and unwavering commitment of our dedicated team. We couldn't be prouder!
We've also been shortlisted for the National Finals, so watch this space to find out if we're officially named the best bar in the country!
Have Your Say: Book a Stay With Us!
Why limit yourself to reviews when you can swing by and experience Stanwell House firsthand? 
A hidden gem nestled in the heart of Lymington, our welcoming hotel offers a perfect blend of comfort, luxury, and unique touches.
From soft furnishings to modern amenities, we've created a relaxing home-away-from-home environment.
Don't just take our (or the reviewers') word for it — book a stay and experience it all for yourself. If you're in the area, why not venture down for a meal or a drink at our (award-winning) Salt Bar?
We can't wait to welcome you!
If you'd like to discover more about our recent press coverage, or book an overnight stay with us, please get in touch. 
Alternatively, why not take a look at our previous blog to discover the flavours of Stanwell House?