Are you looking for an exciting, new career? If so, why not work in hospitality?
The world of hospitality offers an array of opportunities; it's lively, person-oriented and fun, almost guaranteeing that no two days are the same.
Not everyone thrives off the standard 9-5, which is why we've compiled our top four reasons to consider a job in hospitality: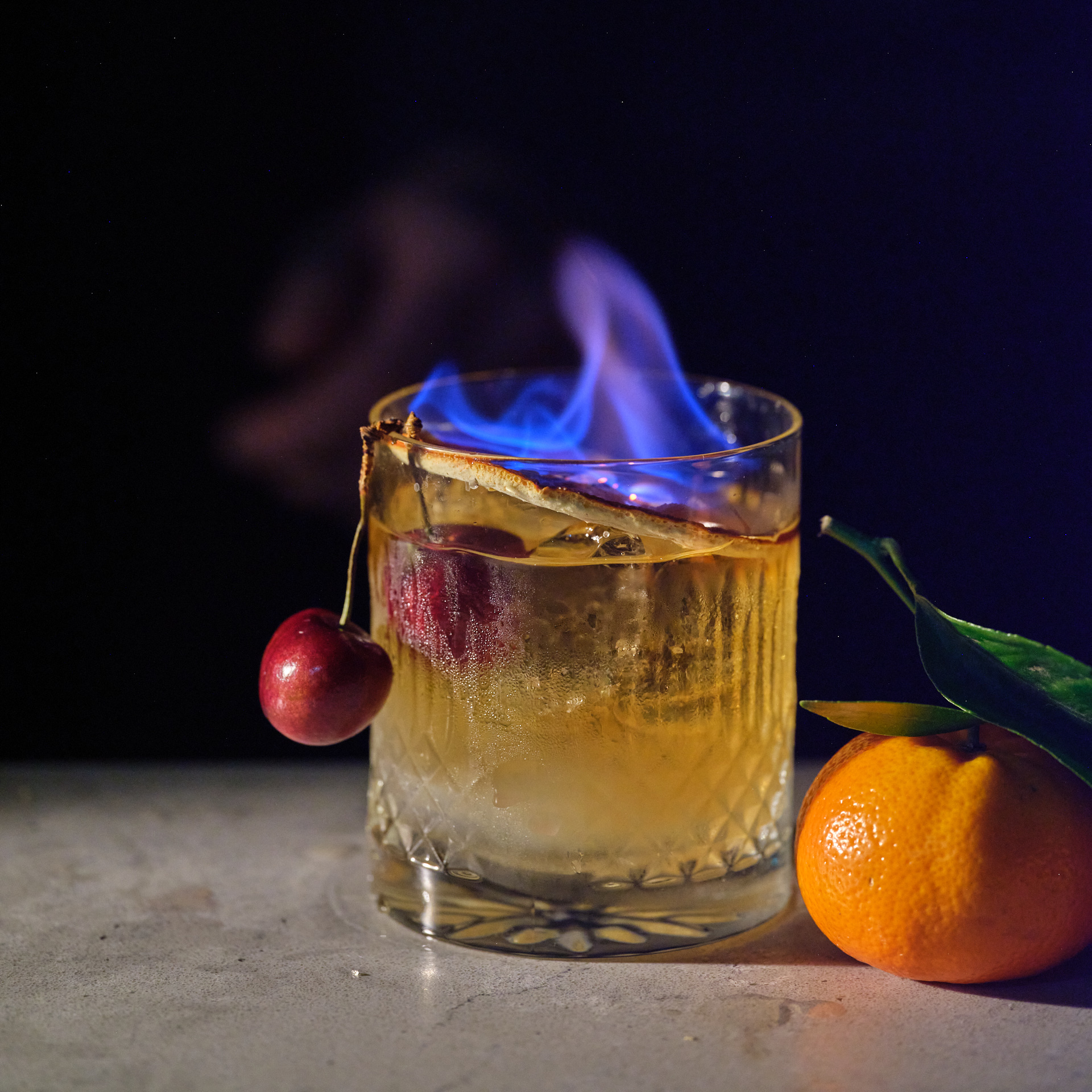 Work in Hospitality: Connect With Others
The hospitality sector is inherently guest journey-focused, with a predominant goal of providing people with a good experience.
Irrespective of your chosen role – whether you're a waitress, kitchen porter or working front-of-house – a career in hospitality offers the chance for you to connect with individuals from all walks of life.
Working in hospitality can greatly enhance your social skills, enabling you to forge genuine connections not just in-house, but with those you interact with on a daily basis.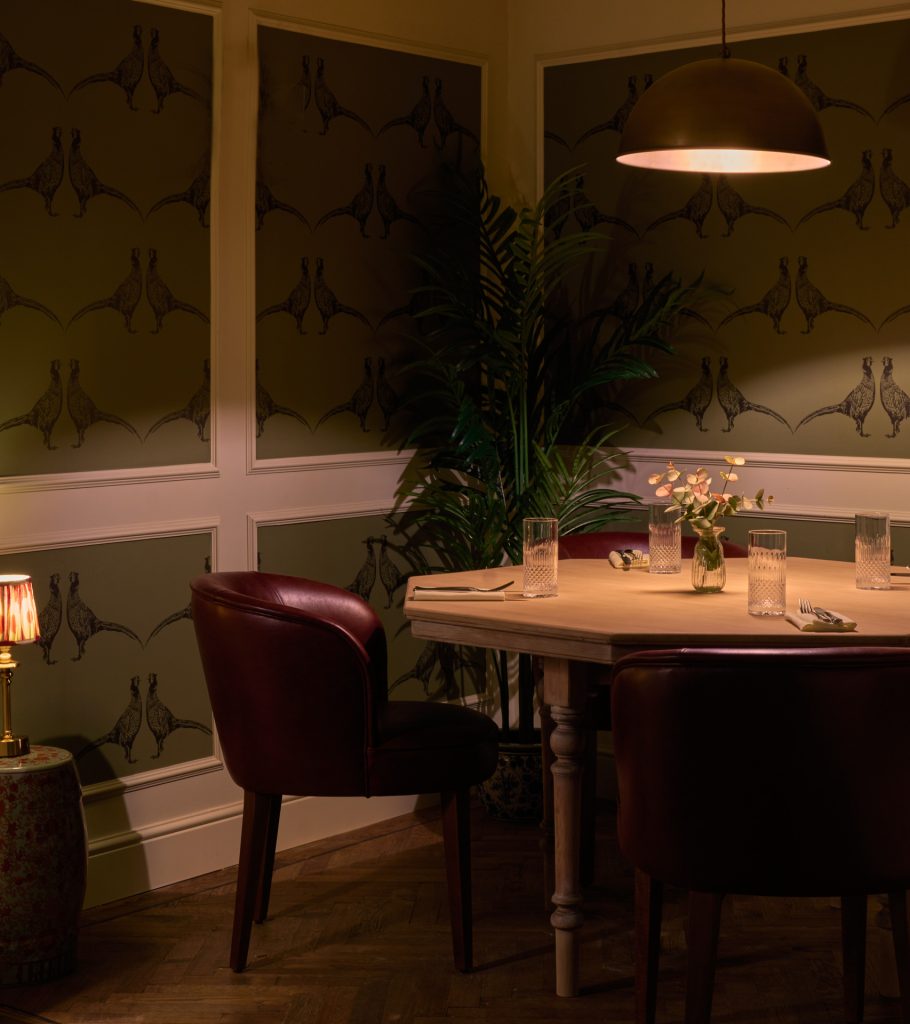 Work in Hospitality: Transferable Skills
Alongside establishing connections with others, hospitality comprises a multitude of transferable skills.
From Paris to London, Tokyo to Milan – every country and major city offers hospitality prospects. This means that once you have the necessary experience under your belt, you can travel almost anywhere in the world to further your career.
Our sector offers transferable skills, including time management, teamwork and the ability to multi-task – enabling you to fulfil your travelling goals and fully immerse yourself in a new culture.
Work in Hospitality: Flexible Schedules
For those who thrive off a fast-paced environment where no two days are the same, work in hospitality could be for you.
Our sector is bursting with variety; the environment is typically fun, lively and upbeat whilst facilitating and encouraging on-the-spot thinking and creativity.
Alongside differing shift patterns, much of the work in hospitality offers flexible shift timings. As such, there is no stringent 9-5 'routine', enabling you to maintain a good work-life balance whilst also furthering your career.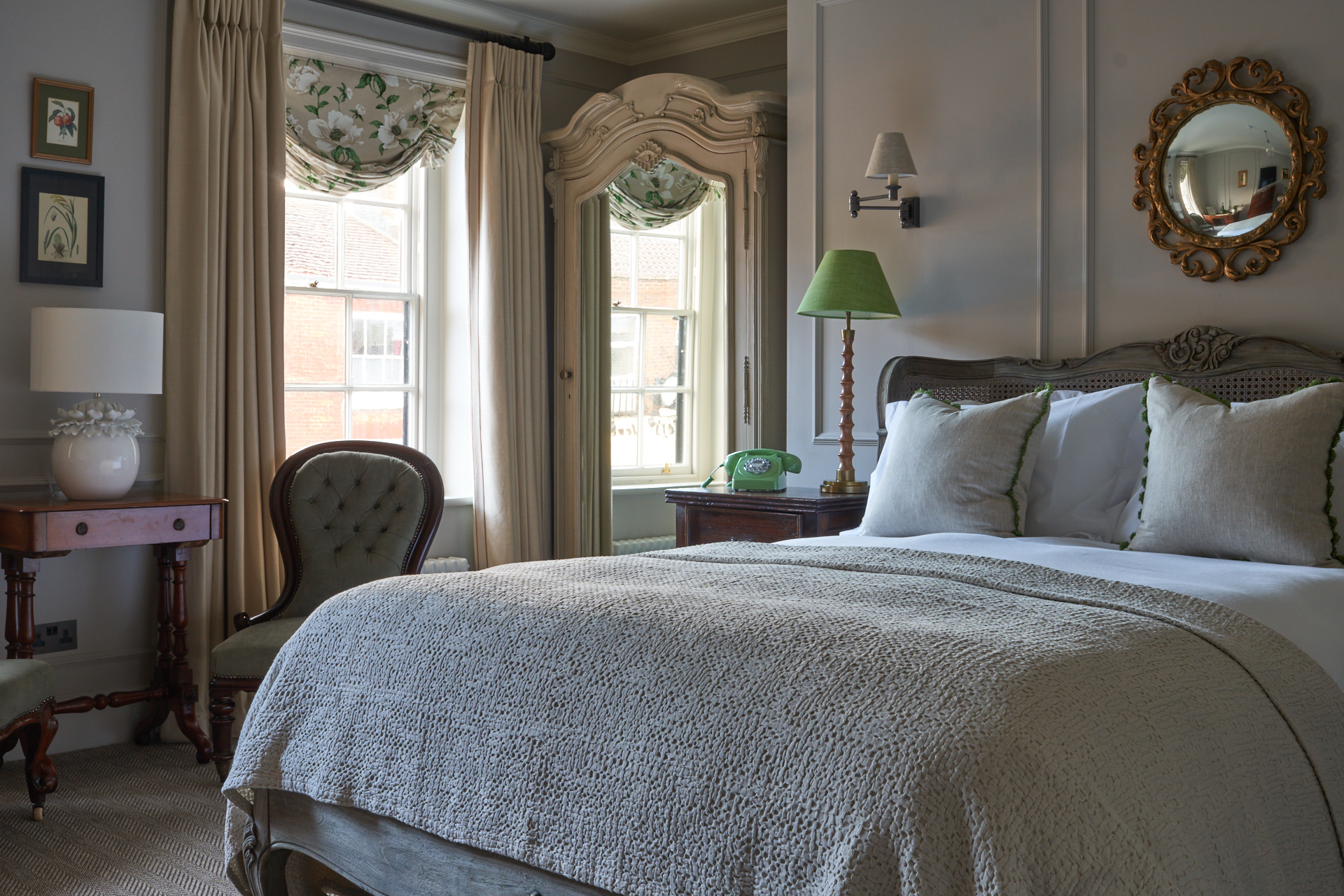 Progression: Hospitality Is For Everyone
At Stanwell House, we believe that the hospitality industry is accessible for anybody, whatever stage they are in their life and career.
There's scope for progression in the industry; you can aim high and subsequently work your way up. At Stanwell House, for example, you can initially start as a KP and advance all the way to head chef.
Not only can hospitality offer career progression, but the opportunity for internal role changes. The hospitality sector comprises plenty of specialised roles that require different skill sets. This means that if you fancy a career change, you can easily adapt your skillset to fit another speciality within the sector.
If, after reading our compilation, you'd like to work in hospitality, and are interested in joining our team, please email us your CV.
Alternatively, to keep up to date with the latest developments of Stanwell House, feel free to visit our website or browse our social media channels.