Are you looking to recreate simple mocktail recipes this January?
Those partaking in the 'Dry January' initiative will undoubtedly be on the lookout for alcohol-free alternatives. Whether you're sampling our offering here at Stanwell House, or looking to create your own concoctions, we've got you covered!
Celebrate going teetotal by sampling some of our favourites:
Simple Mocktail Recipes | Passion Fruit Martini
Here at Stanwell House hotel, we're a big fan of mocktail alternatives. If you're looking for simple mocktail recipes this Dry January, why not opt for a fruity martini?
Alcohol-free options don't have to be boring — and this alcohol-free passionfruit martini showcases exactly why!
Fruity and flavourful, this convincing mocktail is very easy to make. Simply cut the passion fruit and place all its seeds into a cocktail shaker. Add passion fruit syrup, cloudy apple juice, lime juice and vanilla extract, alongside ice.
Then, all you have to do is shake well, strain into a martini glass, and enjoy!
Simple Mocktail Recipes | Mojito Mocktail
Those looking for simple mocktail recipes will delight in this mojito concoction.
A refreshing twist on a beloved classic, this tantalising tipple comprises just four ingredients.
To make this mojito mocktail, muddle sugar with mint leaves using a pestle and mortar. Then, place crushed ice into two glasses, add lime juice and top with soda water.
Taking only 5 minutes to prepare, this booze-free blend is perfect for parties!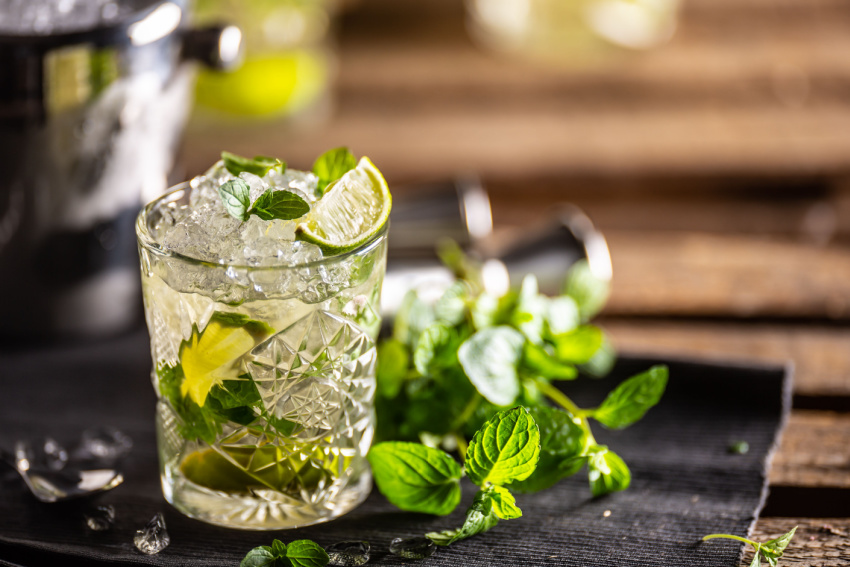 Simple Mocktail Recipes | Negroni Mocktail
Did you know that you can enjoy a negroni cocktail without alcohol?
Another one of our favourite simple mocktail recipes is the 'NAgroni' (Non-Alcoholic negroni). Bold and delicious, this quintessential aperitif tastes just as good as the beloved original.
Emulating the classic Negroni cocktail in both character and style, this alcohol-free alternative is a must-try!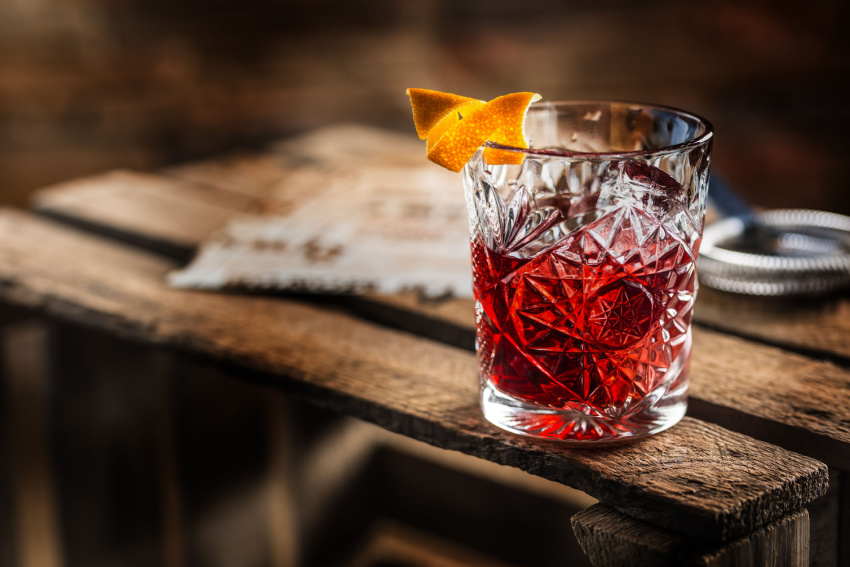 Virgin Strawberry Daiquiri
Few mocktails compare to the virgin strawberry daiquiri.
Fruity and versatile, the strawberry daiquiri is the perfect way to impress your friends this Dry January.
To make this strawberry sensation, blend tonic water or Sprite with frozen strawberries, lime juice and ice. For a 'virgin' twist on a much-loved classic, all you have to do is remove the rum.
Depending on your preferences, this recipe can also be easily worked into another variation. If strawberry isn't your thing, we'd recommend opting for a banana, mango, or pineapple alternative.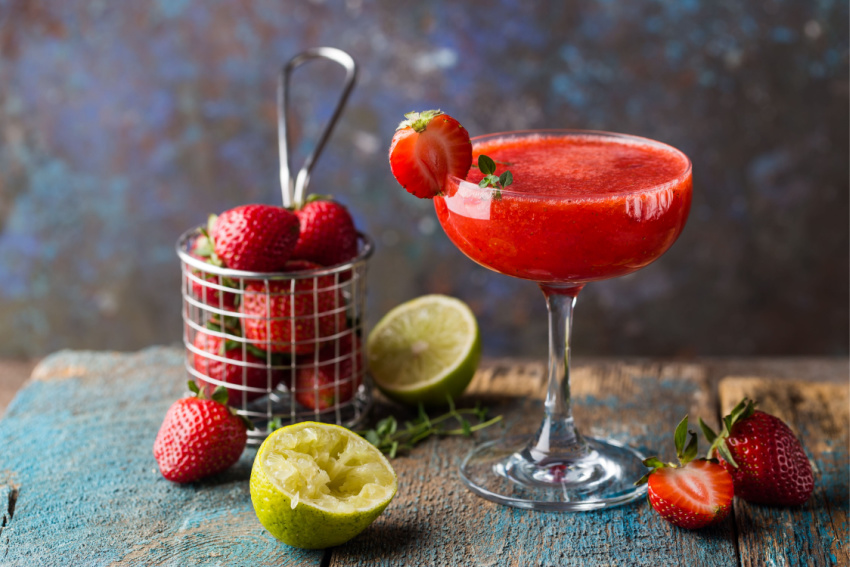 Sample Our Stanwell House Mocktails
Why not take a break from recreating simple mocktail recipes at home, and let us do the hard work?
This Dry January, we'd recommend treating yourself to one of our signature cocktails at our Salt Bar. One of our favourites includes a 'Secret Gin Fizz', made with non-alcoholic gin and Prosecco.
If you'd prefer a cheeky mix of flavours, we'd recommend opting for our 'Zero Spritz' mocktail. Comprising a blend of orange and cranberry juice, we top this alcohol-free alternative with sparkling elderflower and mint.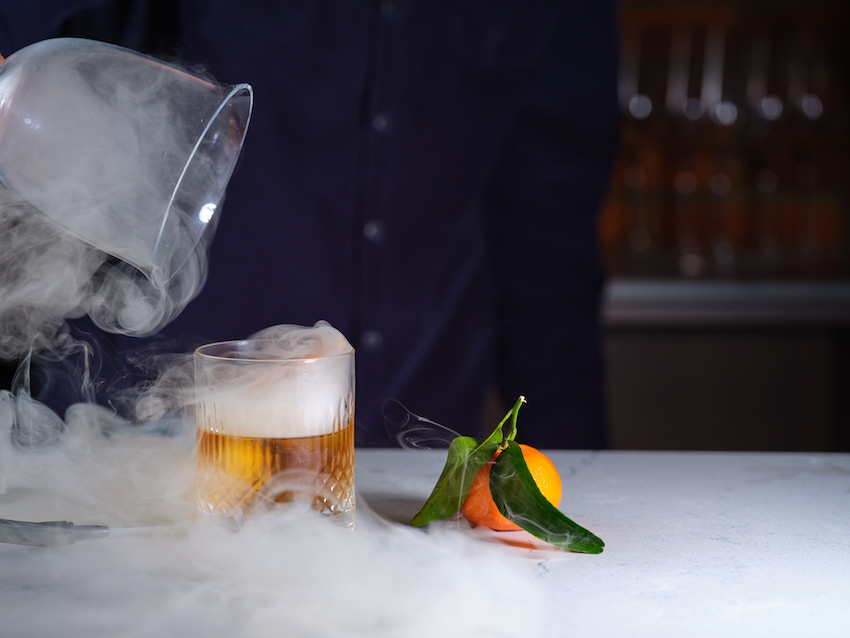 At Stanwell House hotel, we aim to offer options to suit whatever takes your fancy. From an exquisite, fine dining experience to comforting food and drink, we offer something for everyone.
To discover more about our delicious food and drink offerings, or our luxury boutique rooms, please take a look at our website.
Alternatively, why not read our previous blog to discover the flavours of Stanwell House?