Are you looking for luxury hotels in Lymington?
If so, look no further! At Stanwell House hotel, we offer an array of unique features to create the ultimate lavish getaway.
Keep reading to discover some of our personal favourites: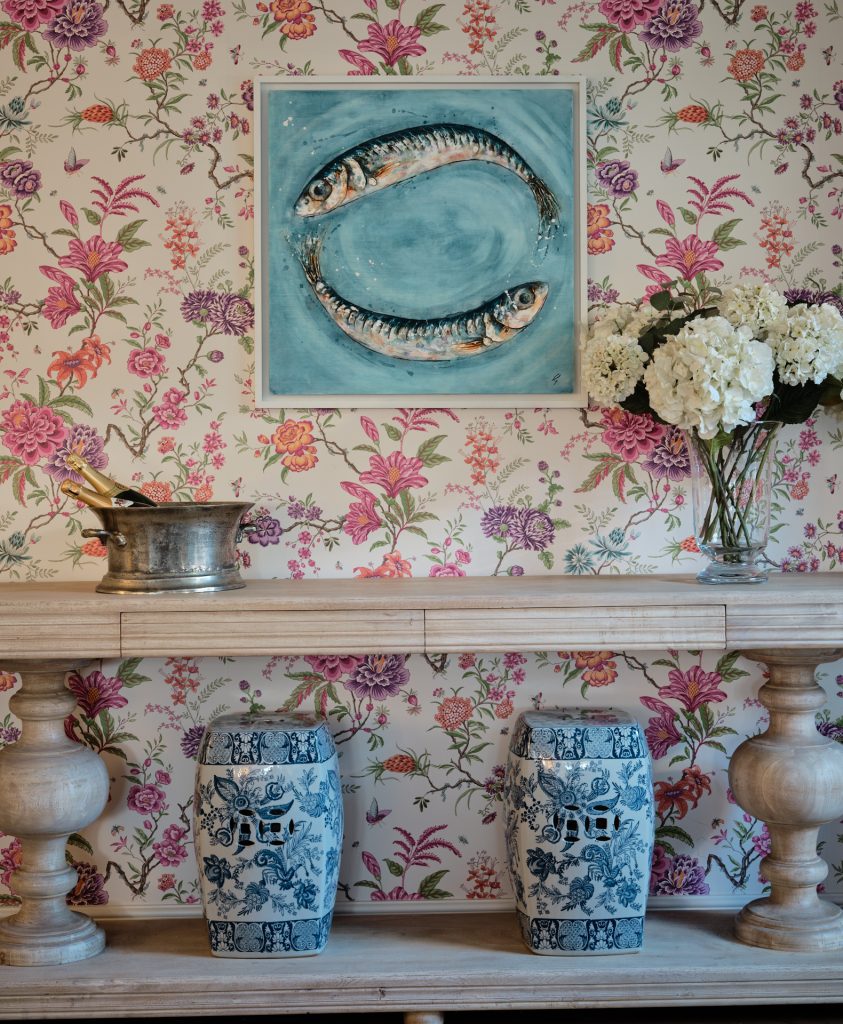 Luxury Hotels in Lymington: Introducing Stanwell House
Many luxury hotels in Lymington offer a standard hospitality experience.
Although it's good to know what you're getting, at Stanwell House we want to elevate expectations and create an unforgettable staycation in Hampshire.
Whether you're booking a romantic getaway, a quiet business retreat or a solo trip for one, we've got you covered!
Our Bespoke Touches
Our mission is to surpass expectations by incorporating personalised, bespoke touches whenever we can.
Setting us apart from other luxury hotels in Lymington, we go above and beyond to create a unique experience tailored to you.
If you have an inclination towards the finer things in life, we can happily accommodate. Why not sample some of our luxury chocolates, sourced from a local supplier? Or, treat yourself by requesting a sparkling bottle of champagne. If given advance notice, we can set this up in your room, allowing you to enjoy a glass of fizz upon arrival!
Keen to cater to all, we also offer an alcohol-free Sea Change wine. Alongside looking and tasting great, it's also eco-conscious — perfect for those looking for non-alcoholic alternatives. 
After all, we don't want anyone to miss out on a celebratory glass of bubbles!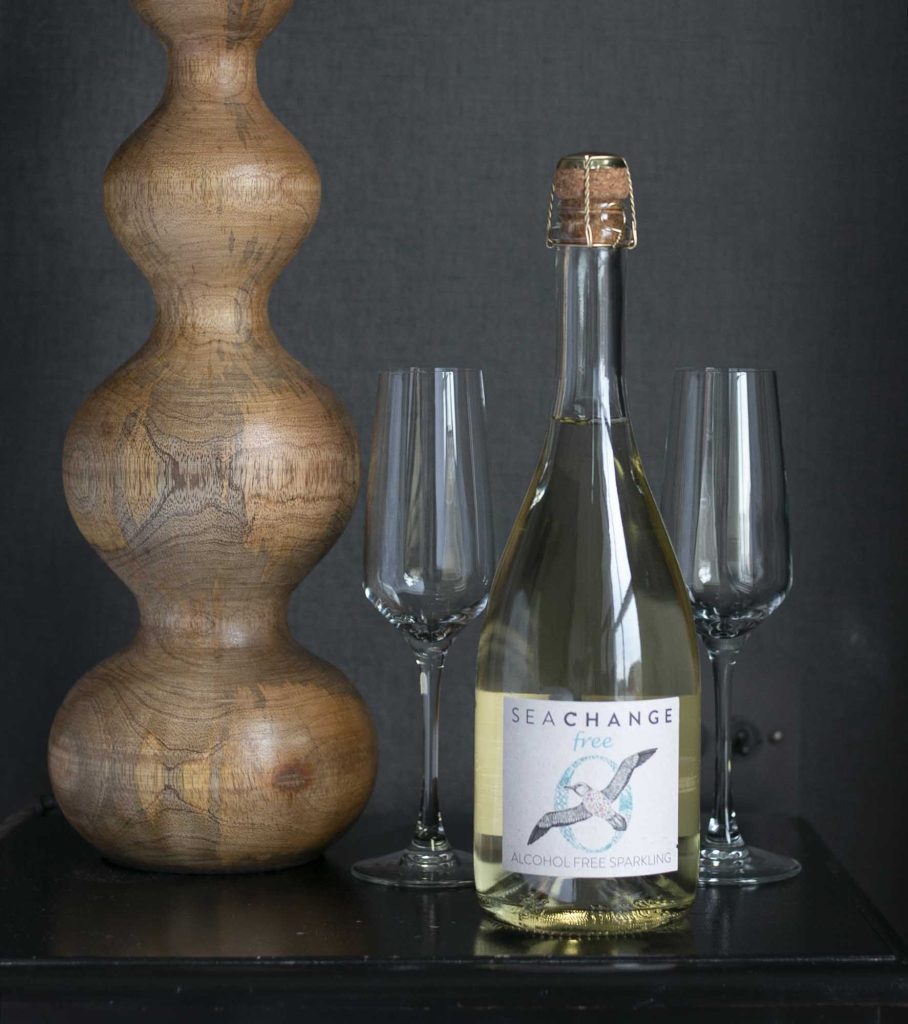 The Orangery
The Orangery is our pride and joy here at Stanwell House hotel.
In our (admittedly slightly biased) opinion, this stunning setting is the perfect place to meet with friends for a pick-me-up coffee, a champagne afternoon tea, or even a cocktail (or two!).
One of our favourite Stanwell spaces, The Orangery comprises a high ceiling and period features, creating a warm, welcoming and inviting vibe.
Don't just take our word for it — why not swing by and check it out for yourself?
Our Corporate Space
We can't be all play and no work!
Those searching for the perfect events venue in the New Forest needn't look further! Recently, we've created a brand-new corporate space that can accommodate up to 32 people.
It's well-equipped, with comfortable seating and delicious food — the perfect trifecta for a successful business event.
Our versatile setting doubles up as an intimate celebration and events venue, hosting baby showers, private dining experiences and afternoon teas. It's also ideal for those wishing to unwind, offering the opportunity for unique experiences such as wellbeing yoga sessions.
Whether you're using the space for a formal presentation or to perfect your rising sun, we strive to make your event come to life.
Dog-Friendly Rooms
Yes, you read that right!
At Stanwell House, we don't discriminate against our four-legged guests. We've taken steps to ensure our luxury staycation is dog-friendly, allowing our furry friends to stay and dine in our Orangery and Salt Bar, as well as the garden area (although, please ensure top table manners!).
We also allow your pampered pooch to stay overnight in our terrace rooms, offering special treats to ensure their staycation is as enjoyable as yours!
Luxury Additions
Filled with personality and unique touches, each of our boutique rooms create the ultimate home-from-home experience.
Alongside gorgeous décor and soft furnishings, we believe luxurious additions are vital to a tranquil getaway. To treat yourself further, revitalise by indulging in our various luxurious, bath products.
If you'd like to find out more about one of the best luxury hotels in Lymington, please get in touch. 
Alternatively, why not take a look at our previous blog to discover our recent feature in The Times?