Are you looking at job vacancies in Hampshire?
Here at Stanwell House, we're committed to creating a strong, dedicated and skilled workforce in a bid to put our local area of Lymington on the map.
In this blog, we're introducing our hotel manager, Lisa, and sharing details of her journey in hospitality, alongside her insights into the sector to help drive recruitment in the local area:
Job Vacancies in Hampshire | Meet Lisa
Lisa is one of the key driving forces of operations at Stanwell House. Having joined the team when the new owners purchased the hotel in May 2021, Lisa looks after all aspects of our hotel.
Her main responsibilities range from overseeing all departments relating to the running of hotel accommodation and guest experience, from housekeeping and reception to public relations, customer service and guest retention — with a bit of everything else in between.
Lisa maintains the smooth running of hotel operations by ensuring the happiness of the staff and guests in her care. This is achieved through strong communication, organisation and collaboration and most of all, a strong sense of team and support.
Job Vacancies in Hampshire | Career Background
Lisa discovered a strong passion for the hospitality sector at a young age. Preferring a more hands-on approach to learning, she opted to undertake a business management qualification, enabling her to learn alongside working and gaining real experience.
She moved from her native Zimbabwe to England to pursue her chosen career path. Following her ambitious move, she worked as a receptionist for a number of hotels, gaining valuable experience and becoming a senior manager at just 22.
Taking a sidestep from the industry, Lisa used the transferable skills she obtained in the various roles she'd had to build a successful career in the legal and accounting sectors. She then rediscovered her passion for the hospitality sector and returned to the industry to take on a new challenge as hotel manager at Stanwell House.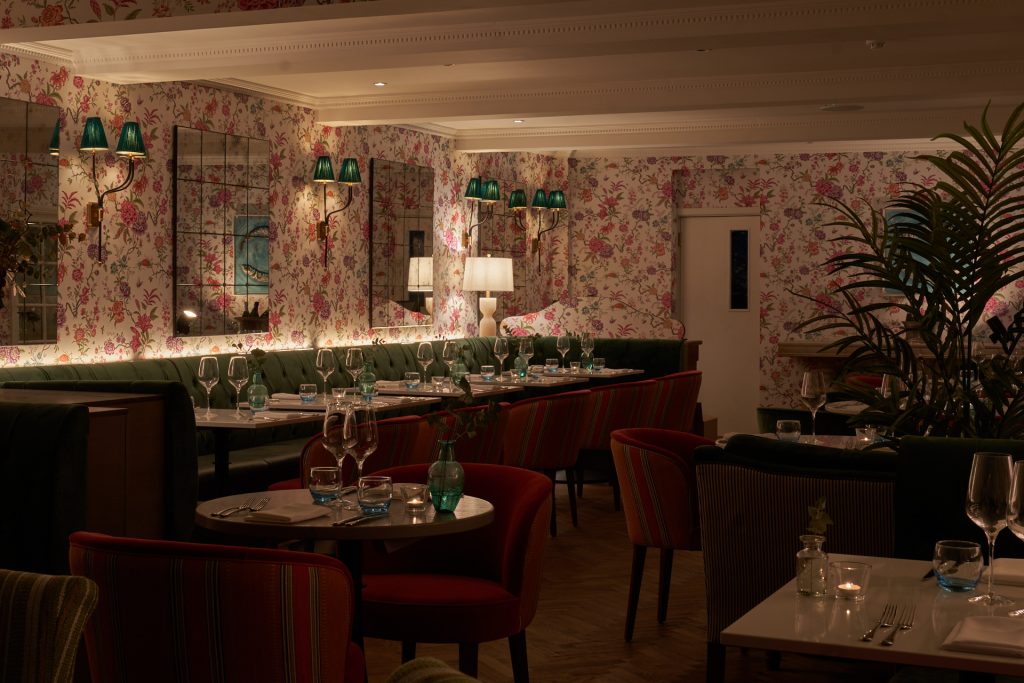 Job Vacancies in Hampshire | Transferable Skills
There's no doubt that working in hospitality offers many transferable skills — and Lisa is a great example of this.
She believes that having gained varied experience across an array of hospitality, legal and accounting roles gave her a real understanding of the manager she wanted to be. Striving to adopt an empathetic approach, Lisa believes you should treat people well, irrespective of their background or job title.
When asked how her experience and skills have impacted her management practices, Lisa responded: "I think it makes me a better leader because I have the understanding of what all those job roles involve and what's expected of them.
I think it helps you narrow the gap between expectation and reality, as opposed to simply saying 'I don't care how you do it, just make it happen'. You understand what's involved, how what you are saying can impact the person you are speaking to and if what you are asking is reasonable.
Ultimately, there's a fundamental difference between the skills you need to be a hotel manager and the skills you need to be just a leader. The crucial thing is actually understanding the difference because there is a big one."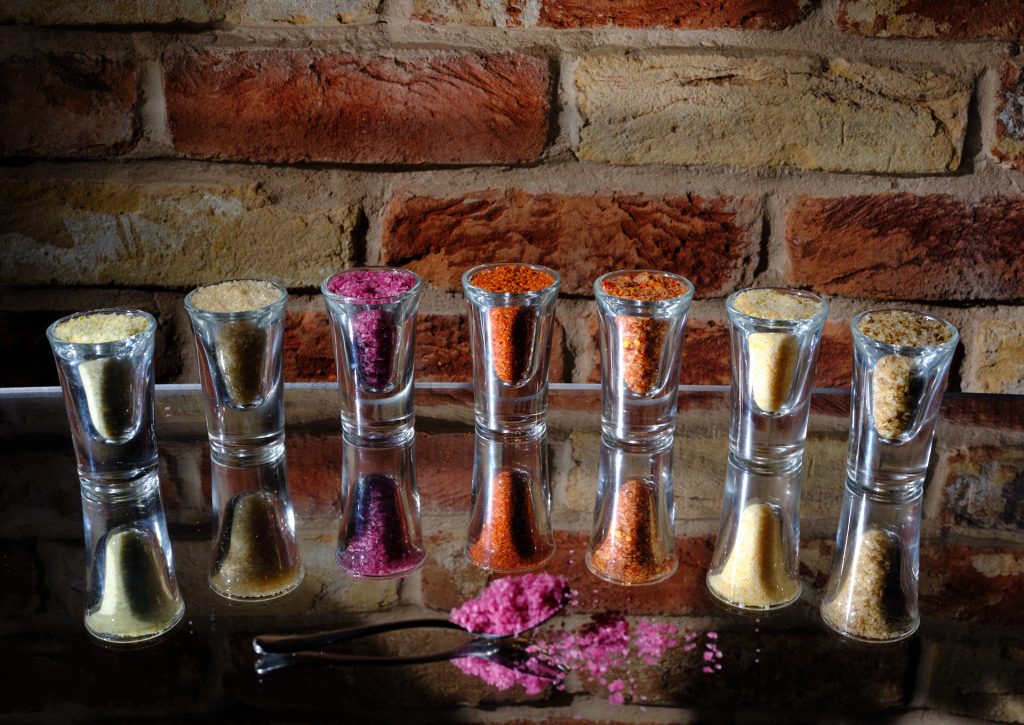 Job Vacancies in Hampshire | Advice for Future Recruits
Hospitality is an ever-growing sector, comprising various opportunities for growth and self-progression.
When asked what advice she has for anyone considering a career in hospitality, Lisa said: "I would say it's a huge and wonderful opportunity. Hospitality as an industry is always keen to support its own. Once you're in, you can work your way up the ladder or into other areas of the business that might interest you, which isn't always the case in other industries. We have a number of people already working in the hotel, who are working example of just that. For example, one of our receptionists started in the restaurant, working as our breakfast supervisor, but after a couple of years, was interested in a new challenge and is now a fantastic receptionist."
It's also really easy to reap the rewards from your job. There's real job satisfaction there. It can be hard sometimes, but at the same time, you get back what you put in.
You do a good job, you know straight away if you've done a good job because you can see it on the faces of the guests you are looking after. It's there immediately. If you're doing a job right, you'll know instantly.
Something I'm really keen to shout about is that there's more flexibility now than ever before. I'm a huge advocate for allowing the industry to change in a way that it can adapt, particularly in regard to accepting people on different terms and accepting when they can work. After all, it's important to maintain a healthy work-life balance."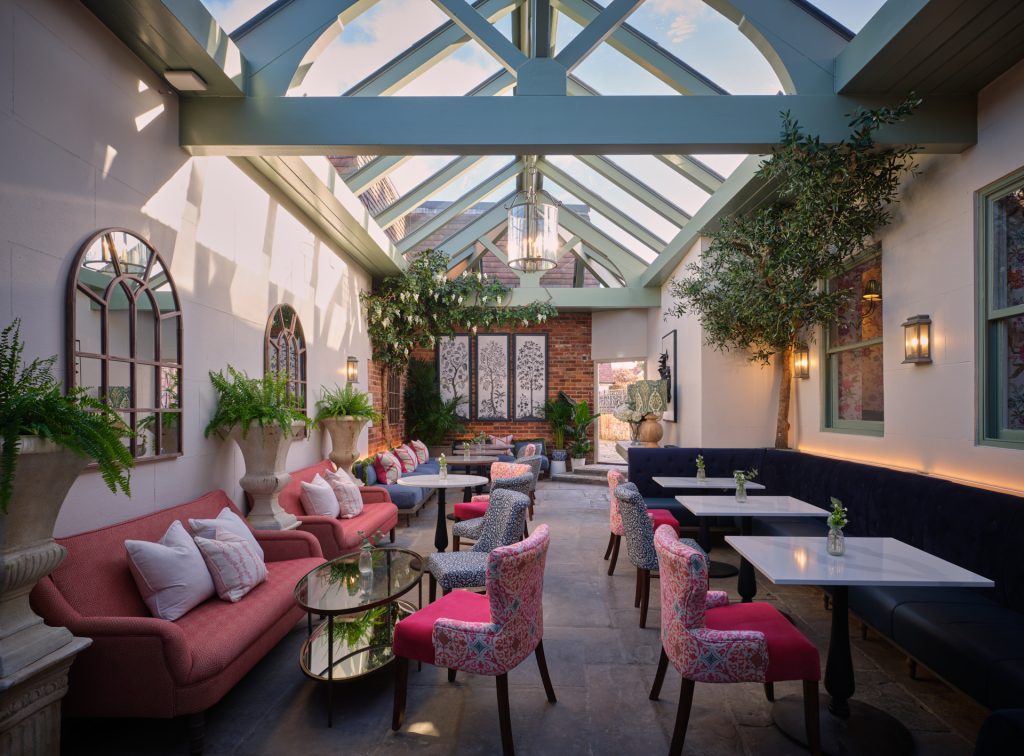 Job Vacancies in Hampshire | Stanwell House
Our hotel, Stanwell House, is a privately owned boutique hotel situated in the centre of Lymington. Following our multi-million pound refurbishment, we're offering various job vacancies in Hampshire — with a predominant objective of recruiting like-minded individuals to create a kind, skilled and dedicated team.
Speaking of the benefits of working at Stanwell House, Lisa said: "The owners are incredibly loyal to their staff, and they genuinely want those working for them to be well looked after. This kind of ethos really filters right through into the depths of the business, feeding from the very top to the very bottom.
Stanwell House is also a really enjoyable hotel to work in, and learn, from due to its manageable size. We're big enough to hold events, but small enough to ensure that guests are still known by their names – especially because we've only got 27 rooms.
At Stanwell House, you've got the opportunity to move those skills that you learn with us onto bigger places, or smaller places, if you so wish.
I'm really passionate about finding people who speak to the industry – giving them the space to grow and progress in order to unlock their full potential. Ultimately, by creating job vacancies in Hampshire, we hope to boost the local economy whilst simultaneously creating a strong, happy and skilled workforce – after all, if staff are happy, our guests are happy, too!"
If you're scoping out job vacancies in hospitality, and are interested in joining our expanding team, please email us your CV. We'd love to hear from you, irrespective of background and previous professional experience.
Alternatively, to keep up to date with the latest developments of Stanwell House, please visit our website or browse our social media channels.