Are you looking to enjoy a casual dining experience in Lymington?
At Stanwell House, our cosy Salt Bar offers an informal dining space in a comfortable yet stylish setting. Featuring exposed brick walls, soft furnishings and warming décor, our atmospheric bar is the perfect place to unwind after a busy day.
Read on to discover more about Lymington's finest hotel bar: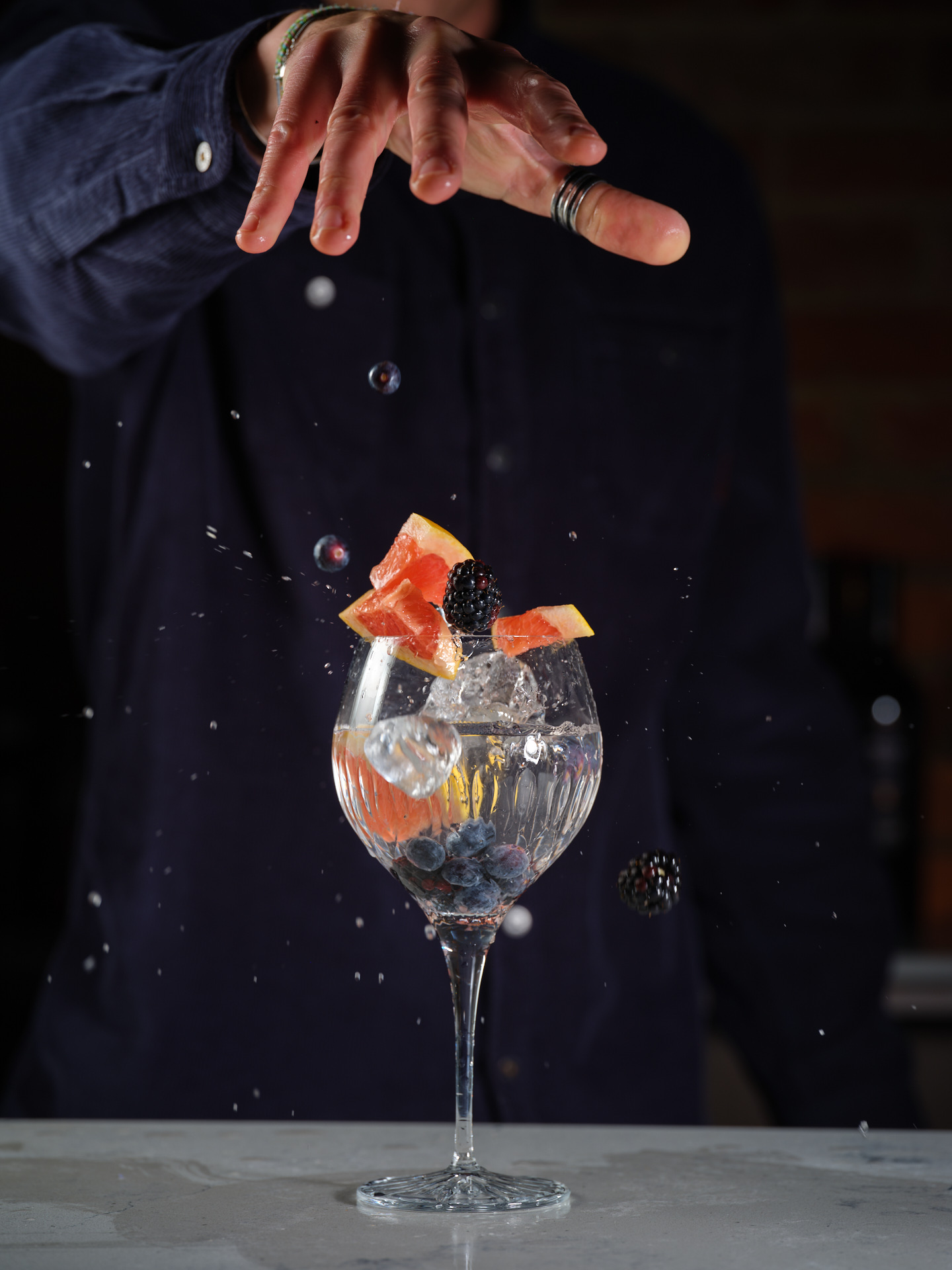 Casual Dining | Introducing Salt Bar
Those seeking a casual dining experience will delight in our Salt Bar offering.
Our chic and comfortable bar provides the ultimate cosy setting, where guests can enjoy a light bite or a casual feast from the comfort of our beautifully-decorated space.
With a brick-walled finish and a warming log burner, our intimate bar is the perfect place to relax after a long day.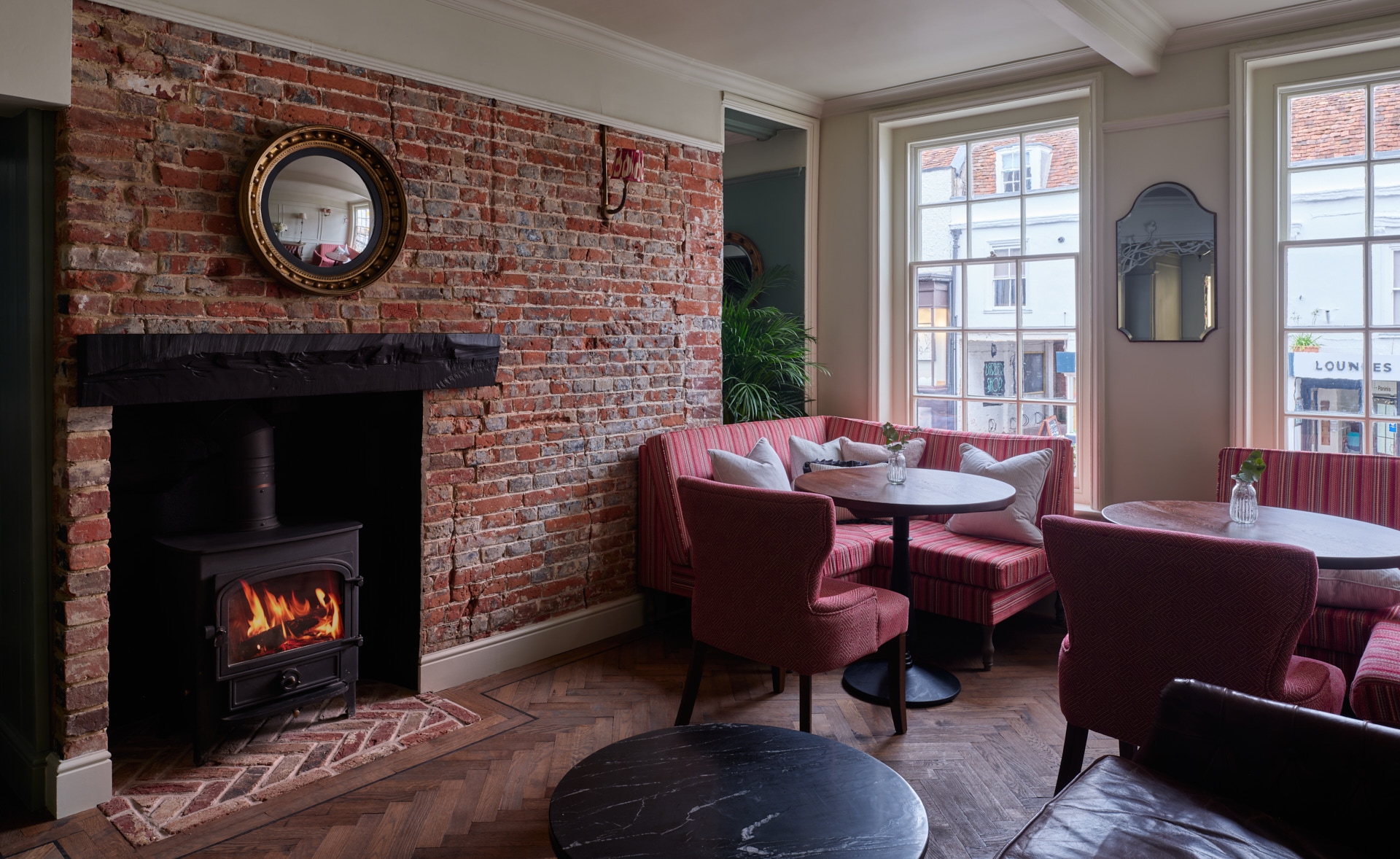 Casual Dining | The Food at Salt Bar
Our Salt Bar provides an unforgettable casual dining experience. We offer attentive service, charming décor and, of course, exceptional food!
All our comforting, seasonal dishes comprise the highest quality ingredients. With a unique twist on classic flavours, we offer an array of traditional favourites — all with an added touch of Stanwell sophistication. 
Guests can opt for family favourites, such as fish and chips, chicken kiev or ham, egg and chips. Or, they can treat themselves to a dish with finesse, such as our lobster macaroni, grilled steak or shallot tarte tatin.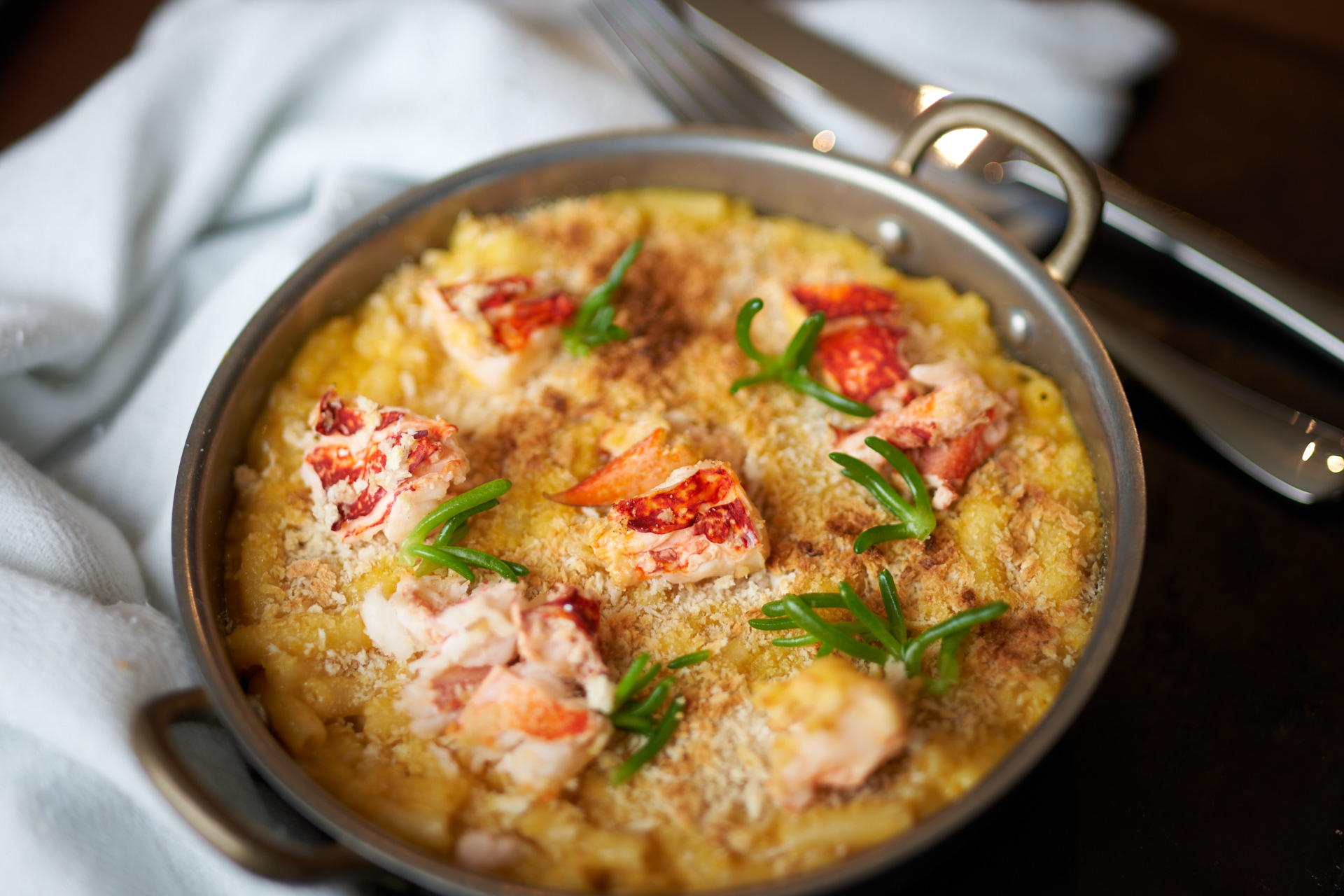 Casual Dining | Our Sharing Boards
At Stanwell House, we believe in creating a casual dining experience that is suitable for all.
That's why we've introduced the concept of delicious and nutritious shared dining options — creating the ultimate 'home-from-home' experience.
Guests can tuck into one of our delectable sharing boards, which serve up to two or three people as a starter, or one for a main course. For £28, guests can enjoy our 'From the Land' board, consisting of sliced continental meats and pulled pork sausage roll.
Or, for those who prefer the taste of the sea, we also offer a 'From the Sea' board for £26. This comprises flavourful accompaniments such as trout pastrami, mackerel scotch egg, mussel popcorn and pickled crab.
Striving for inclusivity, we even cater to those with vegetarian dietary requirements. Why not opt for our 'From the Garden' board, consisting of olives, beetroot hummus and stuffed peppers?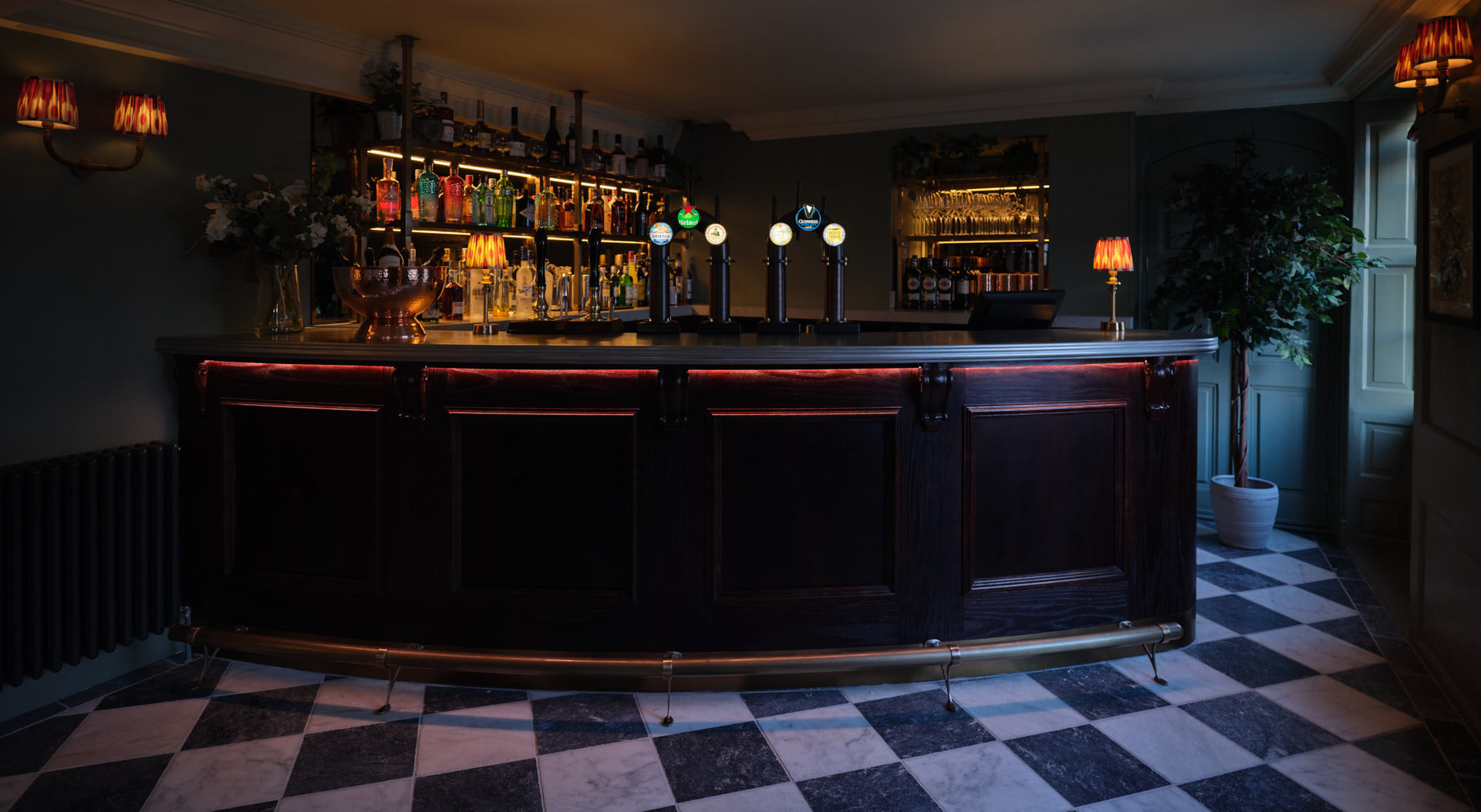 Introducing Our Cocktails
Our Salt Bar provides the perfect space to catch up with friends and loved ones.
Living by the ethos 'drinks are best served with friends', we offer various handcrafted cocktails in a warm, cosy setting.
Guests can indulge in classic favourites such as a Cosmopolitan, Old Fashioned or Espresso Martini. Alternatively, they can opt to sample one of our unique cocktail concoctions. These include an indulgent Apple Crumble, a Winter Aperol Spritz or a Chocolate Orange Martini.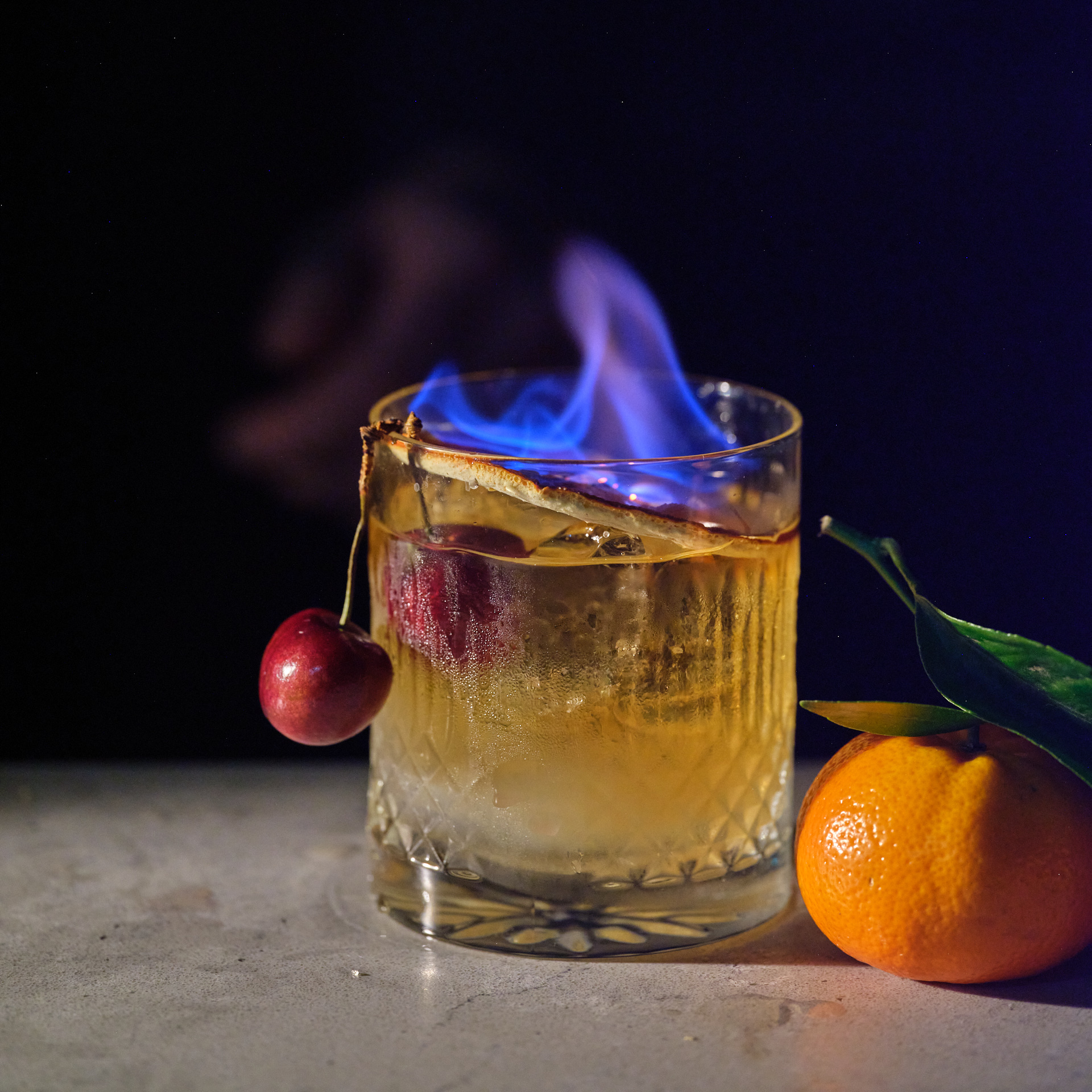 Perfectly located, our Salt Bar is situated just off the High Street — ideal for those wishing to unwind after a long day. We accept walk-ins only, so no need to book in advance; just swing by and enjoy!
For more information about the casual dining experience we offer, please visit our website.
Alternatively, why not read our previous blog on our installation of a UK-first cooking range?