Ahead of our imminent reopening, we're delighted to introduce our general manager, Lance, as he shares his experience of working at our boutique hotel in Hampshire.
Read on to discover his unique journey through the industry, and gain a 'sneak peek' into the exciting developments of our transformational refurbishment: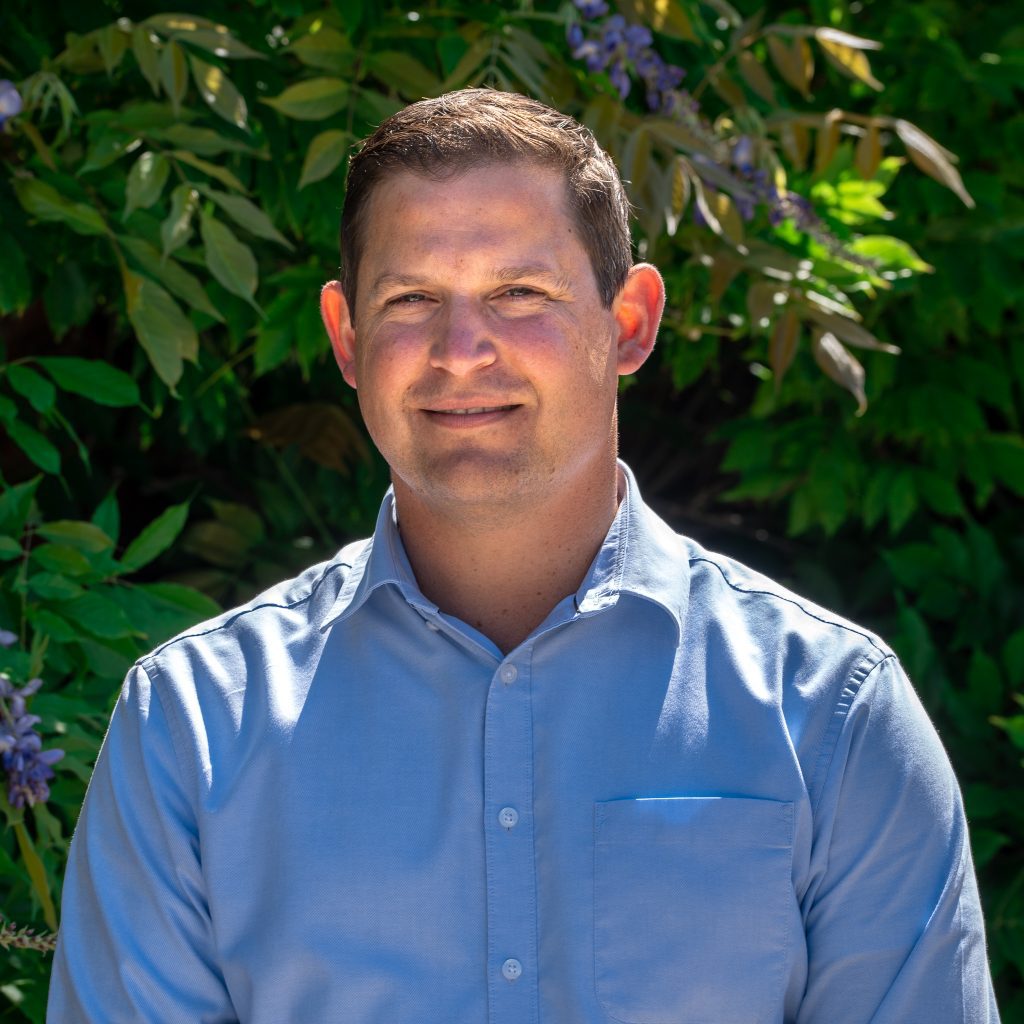 Boutique Hotel in Hampshire | Meet Our General Manager, Lance Bartlett
Lance initially began his career in hospitality working as a chef in hotels, restaurants and pubs, before becoming General Manager here at Stanwell House.
Lance developed a strong passion for food and hospitality growing up in Africa. He developed essential skills and experience, which helped him forge his own path in the industry.
Once he finished school, Lance moved to the United Kingdom and became a chef. Utilising his love of cooking, Lance's dedication and skills earned him roles in various multi-Rosette and Michelin-star restaurants. Always looking for a new challenge, Lance evolved to move from working in the kitchen, focusing his efforts on management.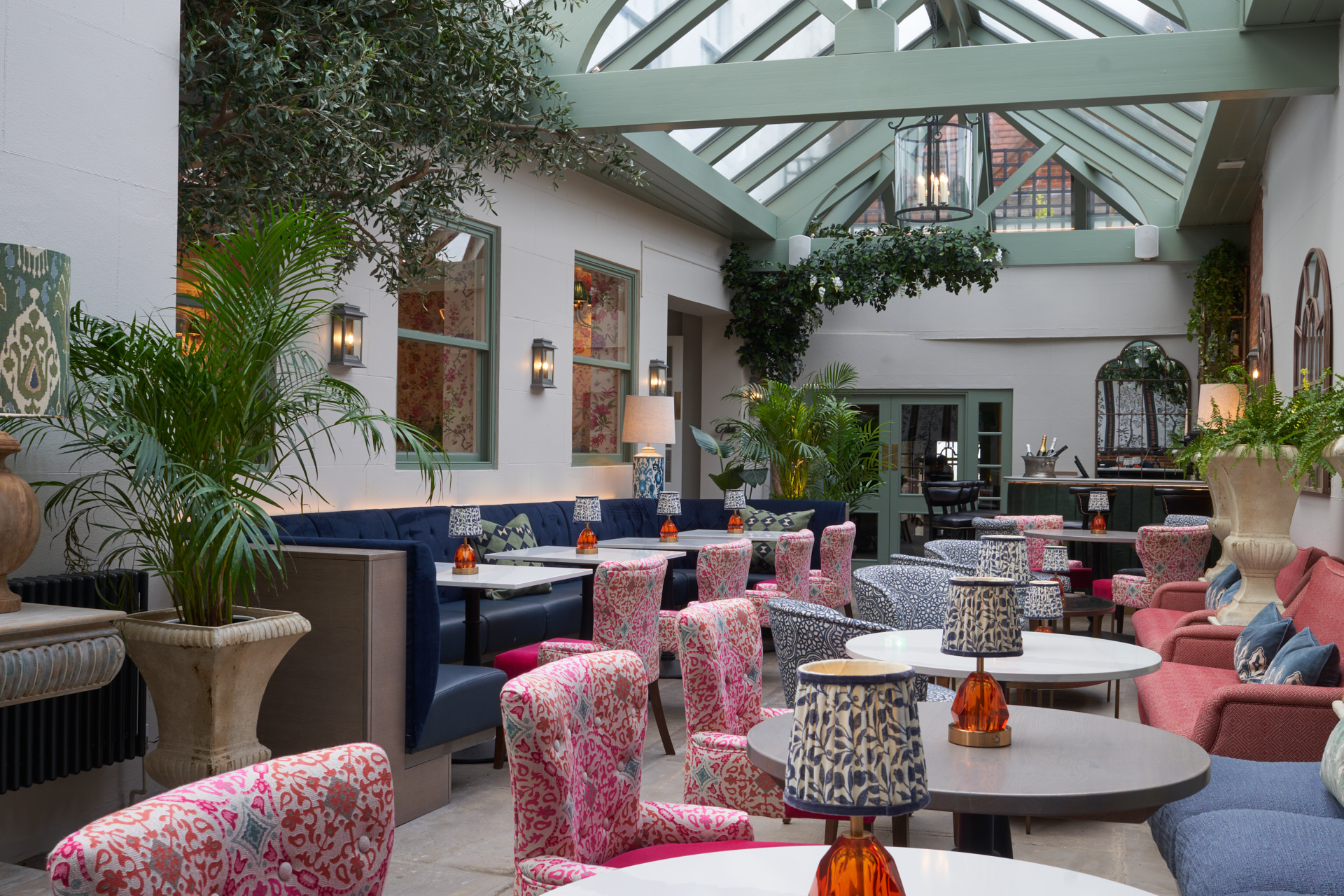 Boutique Hotel in Hampshire | Background and Training
Lance continued to develop his skills and experience whilst working in a range of different and challenging roles across the hospitality sector. In a profession that requires many levels of skill, Lance shared the importance of working alongside colleagues and mentors within different environments; learning from them and developing his culinary style and professional practice.
Noting the importance of this experience and the transferable skills he obtained, Lance said, "I want to see Stanwell House as a place where you can learn from others. We all have something exciting to bring to the table — whether it's the high-quality dish, or the special, personalised service."
In addition, Lance recognises that working in hospitality provides key transferable life skills. Keen to convey the opportunities within the sector, Lance added: "Once you have the experience under your belt, you can go anywhere you want in the world. There is so much support out there."
About Our Refurbishment
One of his biggest projects to date has been the refurbishment of Stanwell House. Lance shared: "A project on this scale will always have its ups and downs, but with hard work and a determined team, together we will make it a success.
An important aspect of the renovation was protecting the original structure and Georgian features of the Grade II listed building, requiring diligent care and attention from the team.
Lance shared how the project is bringing something different, ambitious and high-quality to the area, saying: "The most exciting part is taking on something new and seeing how it works, while keeping it as a place that locals and guests from further away can enjoy and feel welcome."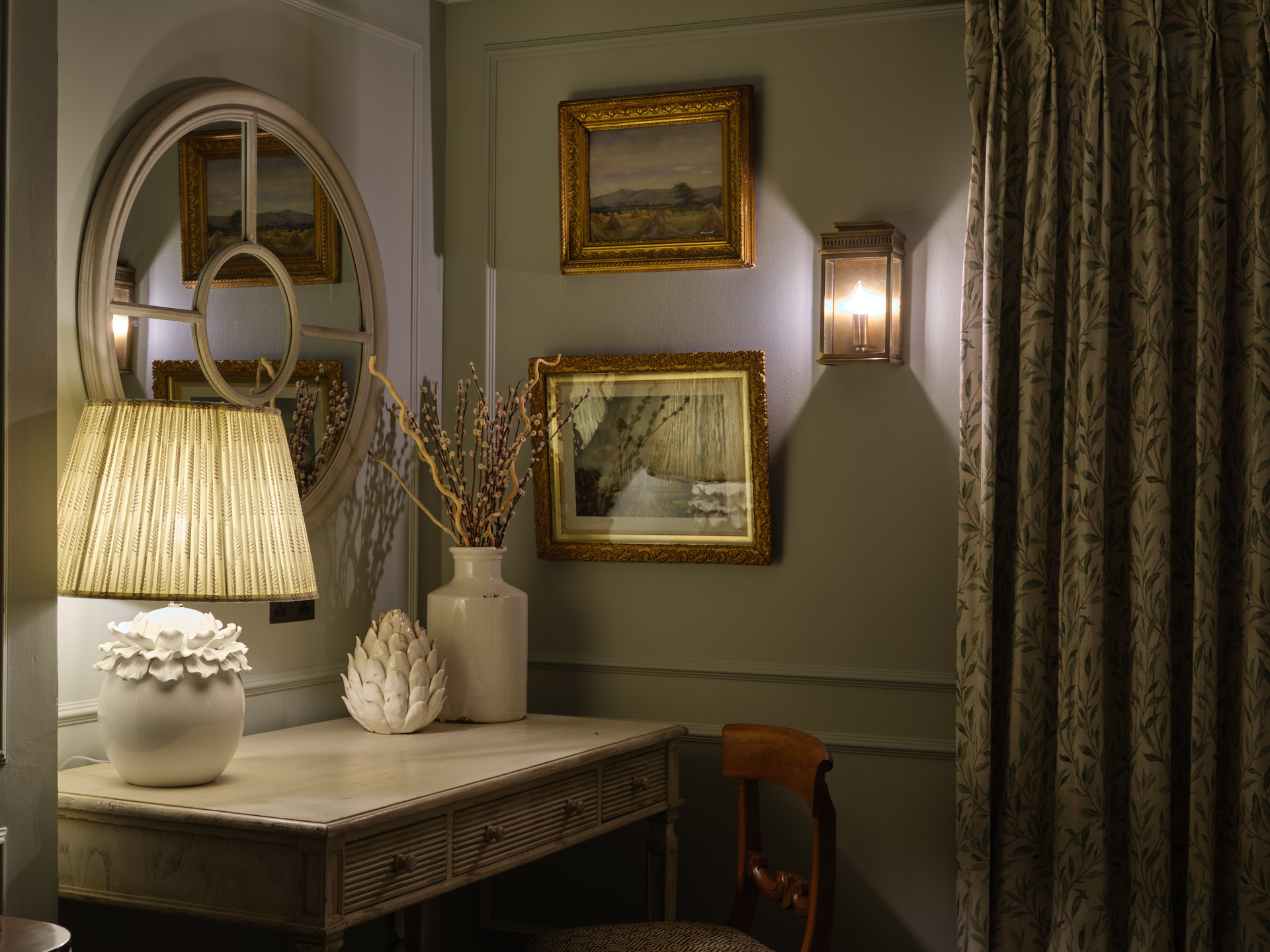 Standing Out From the Crowd | Making Stanwell House Unique
At Stanwell House, we're working to create a beautiful, boutique hotel in Hampshire with quirkiness, luxury and comfort at its heart.
Lance said, "We're creating a gastro pub and a beautiful brand-new restaurant comprising fresh, local produce. We've also created a brand new events space, creating new opportunities for meetings, private dining and gatherings, which is something that is missing from Lymington at the moment.
We've been recruiting new staff for the opening; I want to form a strong team, with staff acting as role models for their colleagues, reinforcing the hotel as a welcoming space for everyone."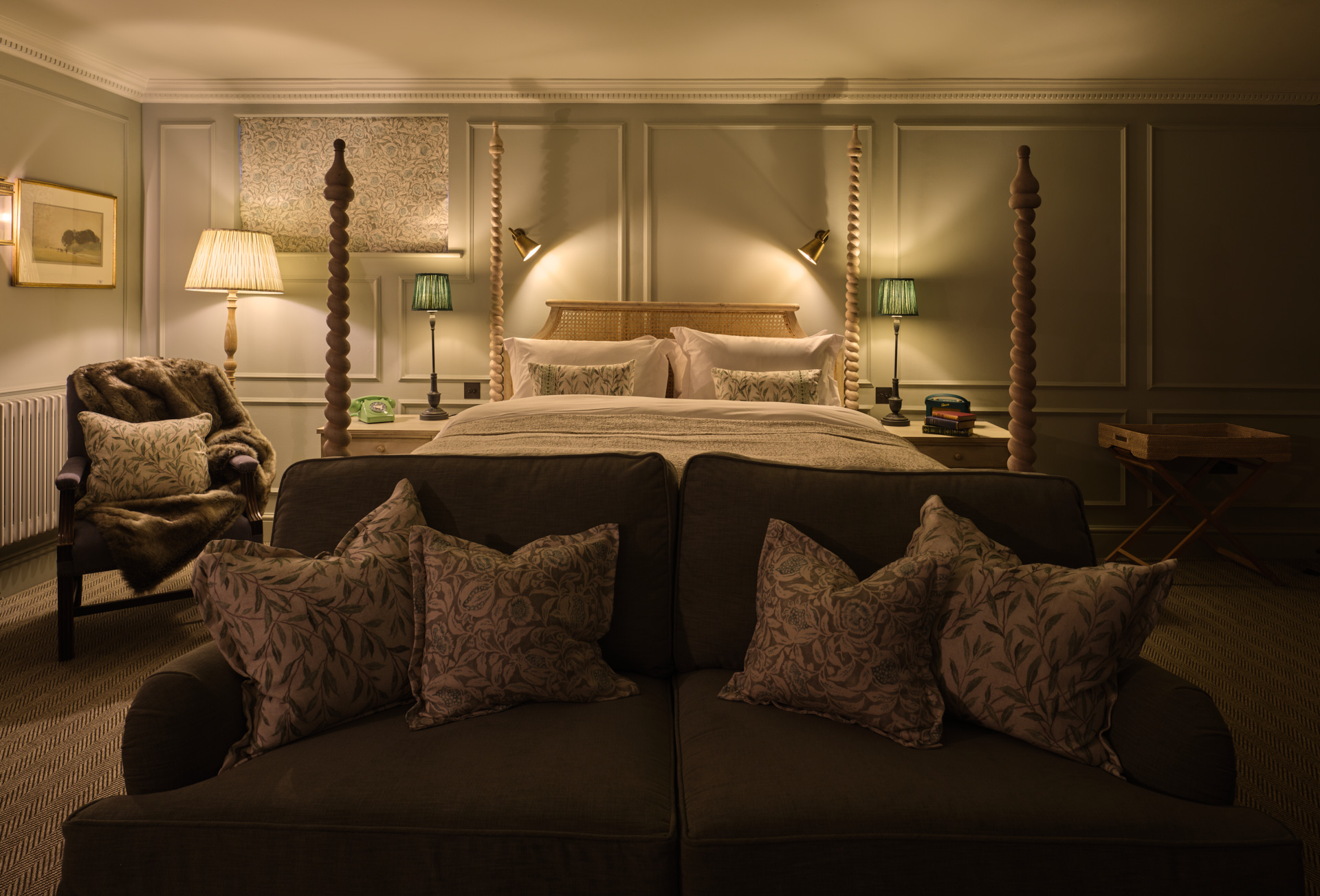 Boutique Hotel in Hampshire | The Future of Stanwell House
When describing the completed boutique hotel in Hampshire, Lance said: "We're forging a welcoming, family-friendly environment to work in. The surroundings and the features that we're implementing will ensure a luxurious but relaxed vibe, which will be reinforced by a team of like-minded individuals.
We're providing some wonderful opportunities at Stanwell House, with long-term, rewarding prospects. Our team is going to be paid right, have a great work-life balance and always be rewarded. I want them to stick around with us for a long time."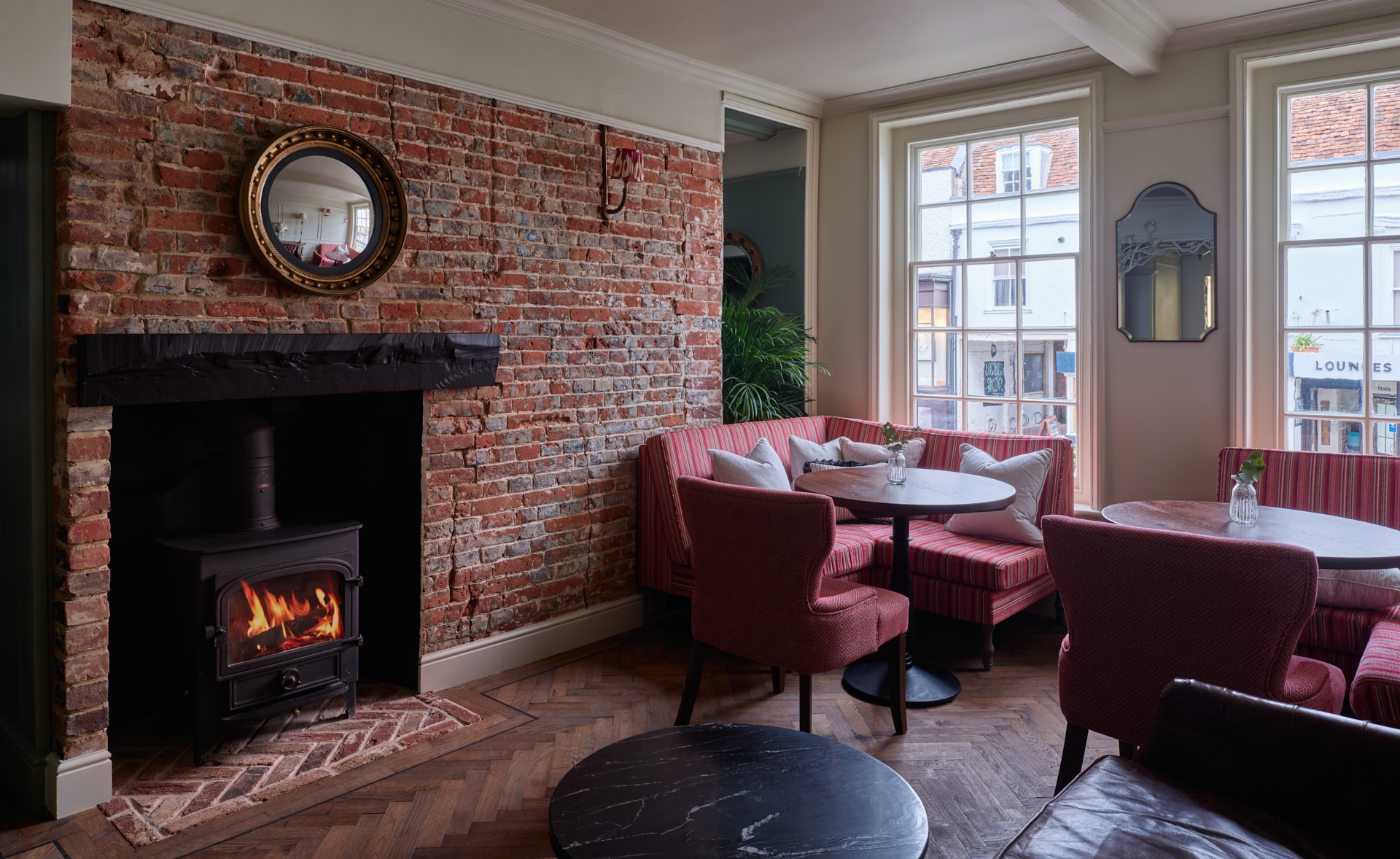 Stanwell House | Something to Look Forward to
When asked what he's excited about regarding the future of our hotel, Lance said: "I'm looking forward to growing and building a team as strong as any team I have previously worked with.
I want to create career opportunities within Lymington and be the place that changes people's perception of what working in hospitality is — I want people to want to work with us and be a part of something which I feel is truly unique and full of opportunity!
I think if we succeed in this, Stanwell House will be somewhere very special for both guests and my team."
For more information and a sneak peek at our progress, please visit our website where you can sign up for our monthly newsletter.
If you're interested in working at our boutique hotel in Hampshire, please email your CV and a cover letter to [email protected].