Would you like to elevate your day with a Lymington afternoon tea?
At Stanwell House hotel, we provide comfort and luxury in a relaxed, elegant and welcoming atmosphere. This attention to detail extends to our food offering, where we offer three distinctive dining experiences for our guests to enjoy.
In this blog, we'll be sharing our delicious and decadent afternoon tea options — perfect for a midweek indulgence or weekend treat.
Keep reading to explore what our sumptuous afternoon tea entails: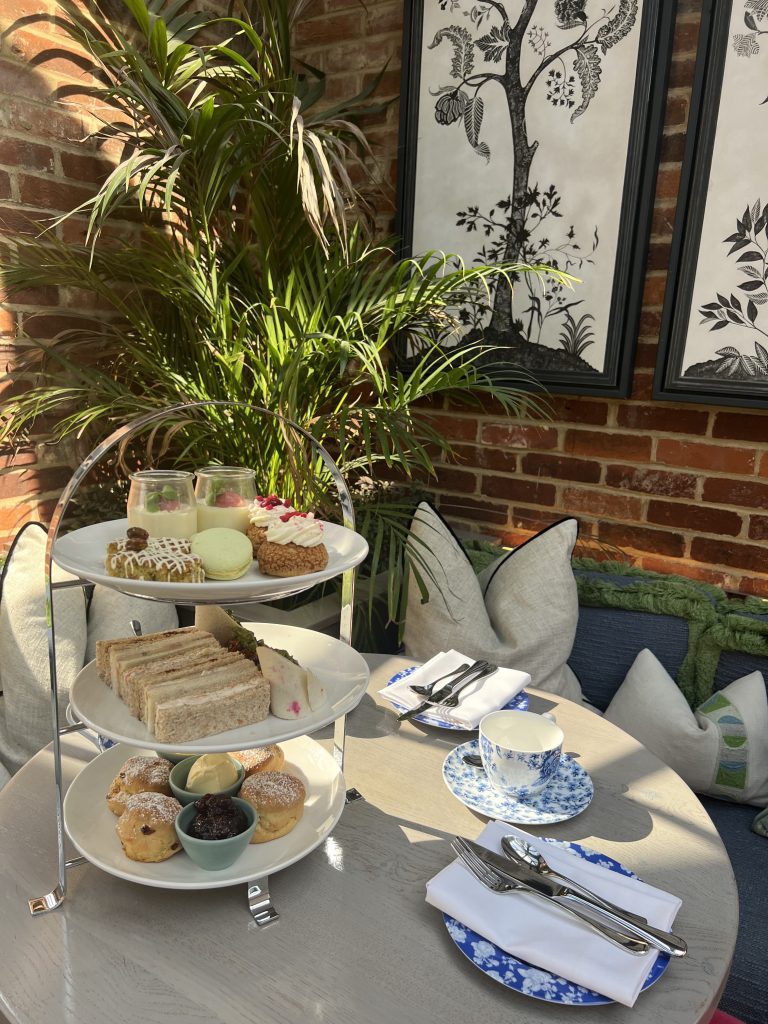 Lymington Afternoon Tea | The Setting
Your experience begins once you step foot into The Orangery.
Flooded with light and alive with colour, this stunning setting boasts a high ceiling and period features, creating a bright and inviting space.
As well as being the perfect place to indulge in our Lymington afternoon tea, it's also an excellent place for friends to unwind.
Why not take a break and catch up over a mid-morning coffee, a spot of lunch, or even a cocktail after dinner?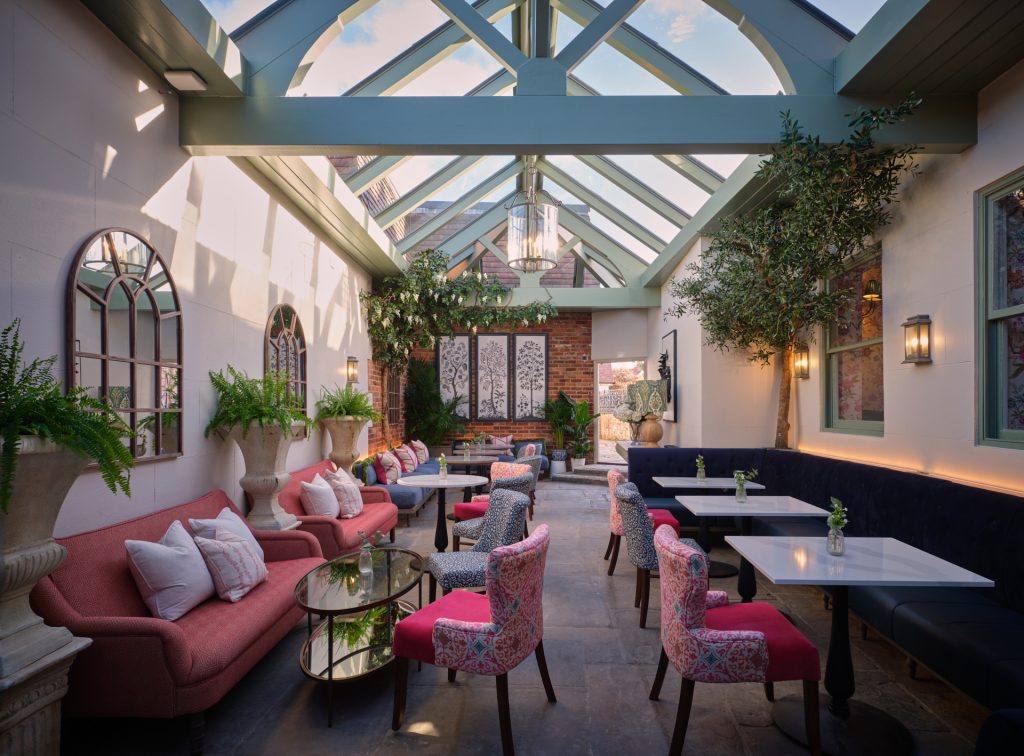 Lymington Afternoon Tea | The Options
If you're looking for an afternoon tea experience in the New Forest, Stanwell House is the perfect choice!
Sample our Spring Afternoon Tea (£28 per person), which consists of unique savoury bites such as smoked salmon, crayfish and dill cream cheese sandwiches, and a beetroot, goat's cheese and rocket wrap.
Alongside this, we offer an array of delectable sweet treats, perfect to combine with savoury. Our dessert options include pistachio and olive cake, peaches and cream panna cotta, and a vanilla and raspberry choux bun.
Those who fancy an extra special touch can opt for our 'Champagne Afternoon Tea' (£40 per person). This upgrade includes your choice of hot beverage, paired with a glass of House Champagne to add some sparkle to your experience.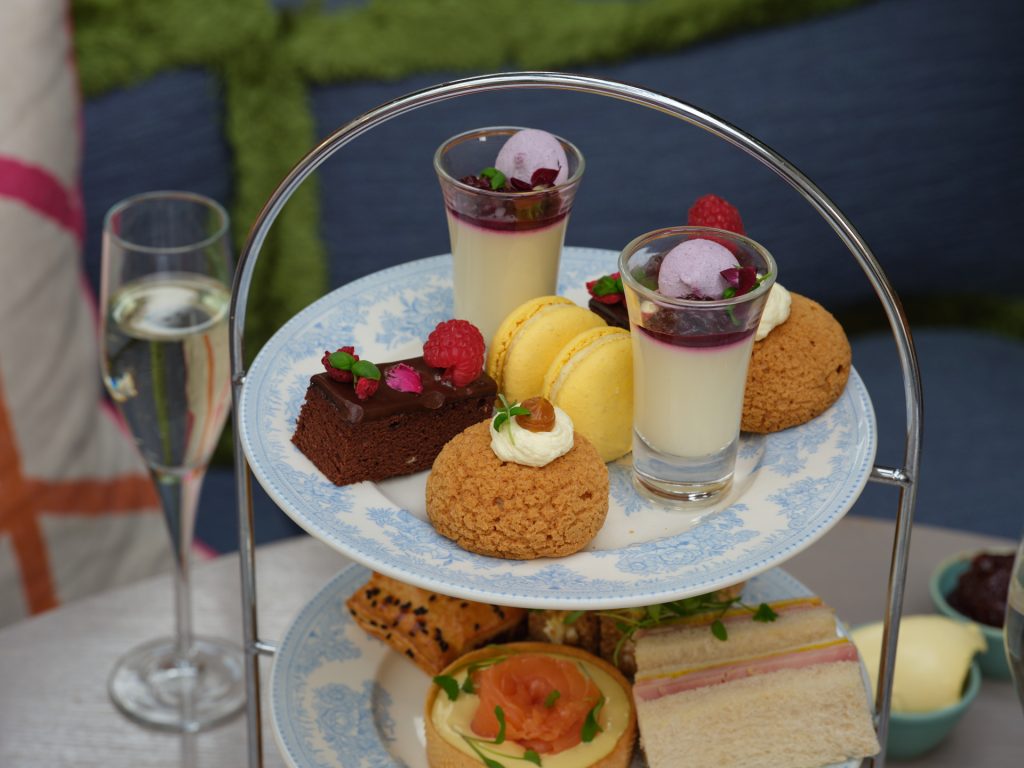 Stanwell House | Explore Our Surroundings
After indulging in the delicious treats of our Lymington Afternoon Tea, why not venture outdoors to explore the surrounding area?
Take a stroll along the historic Lymington Harbour, where you can admire the yachts and boats that line the marina.
For nature lovers, the nearby New Forest National Park offers opportunities to hike, bike, or relax amidst the picturesque scenery.
Lymington is also known for its independent shops, boutiques, and art galleries. Take your time to browse and discover unique souvenirs to take home with you.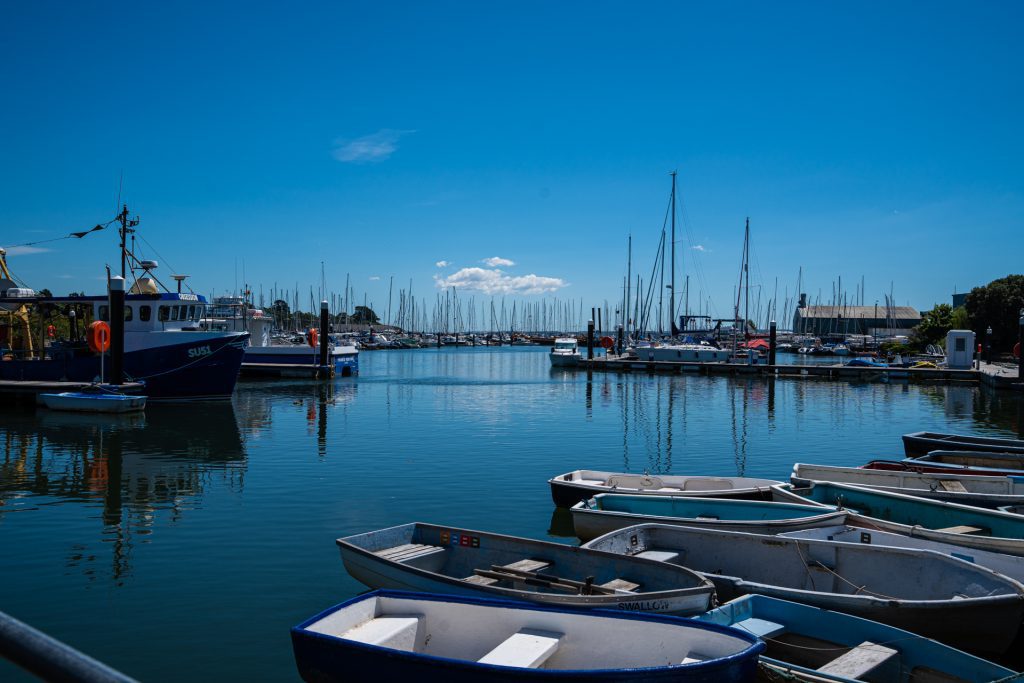 Stanwell House | Book a Getaway
Following a day of decadent treats and adventure, you deserve to relax in a cosy and comfortable setting.
Fortunately, our boutique hotel in Lymington offers exactly this! Treat yourself to a restful overnight stay in one of our beautifully appointed rooms, featuring luxury soft furnishings, thoughtful amenities, and carefully curated details. After all, a relaxing getaway is the perfect end to an unforgettable day.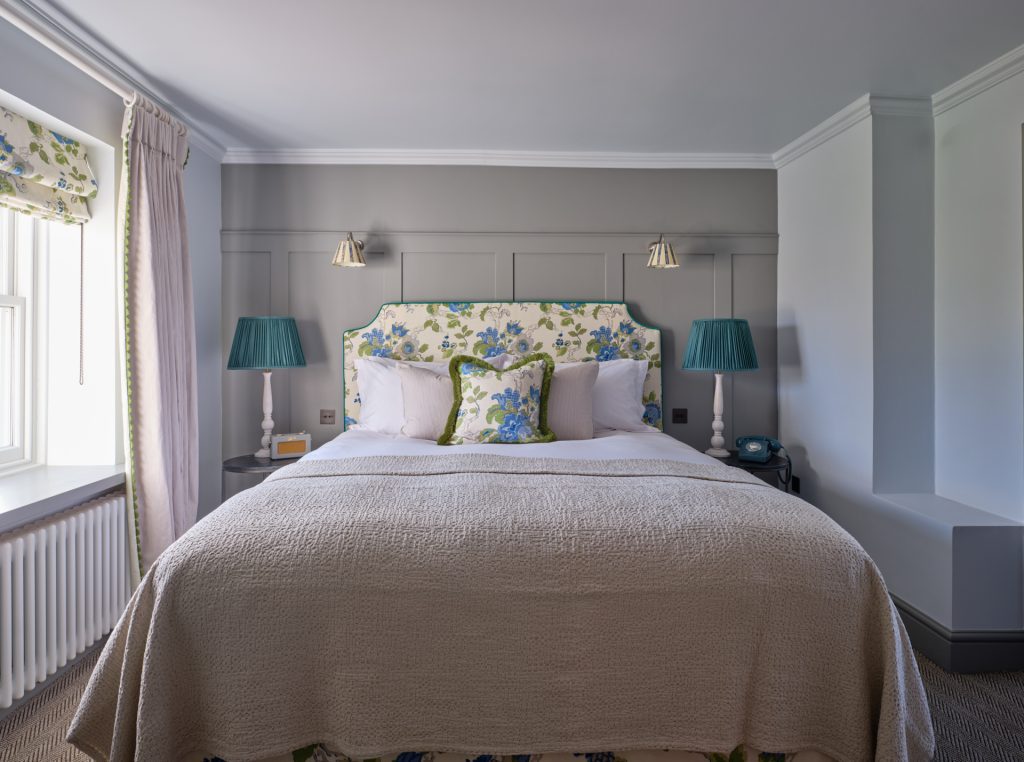 If you'd like to discover more about our Lymington afternoon tea, or book an overnight stay with us, please get in touch.
Alternatively, why not take a look at our previous blog to discover the flavours of Stanwell House?