Are you looking for the best hotel restaurants in Lymington?
At Stanwell House, we offer three unique dining experiences. From exquisite, fine dining options to casual, comforting dishes, our food is served with the same excellent quality of service.
Read our blog to discover the delectable flavours of Stanwell:
Best Hotel Restaurants | Stanwell House
At Stanwell House, we've undertaken a multi-million-pound refurbishment to create a luxury getaway.
Our transformational renovation extends to our three dining spaces; each of which offers something different for guests to enjoy.
Guests can enjoy refined, fine dining at our seafood restaurant, Samphire, or a more casual experience at our Salt Bar. Alternatively, guests can indulge in a spot of afternoon tea or a cocktail in The Orangery.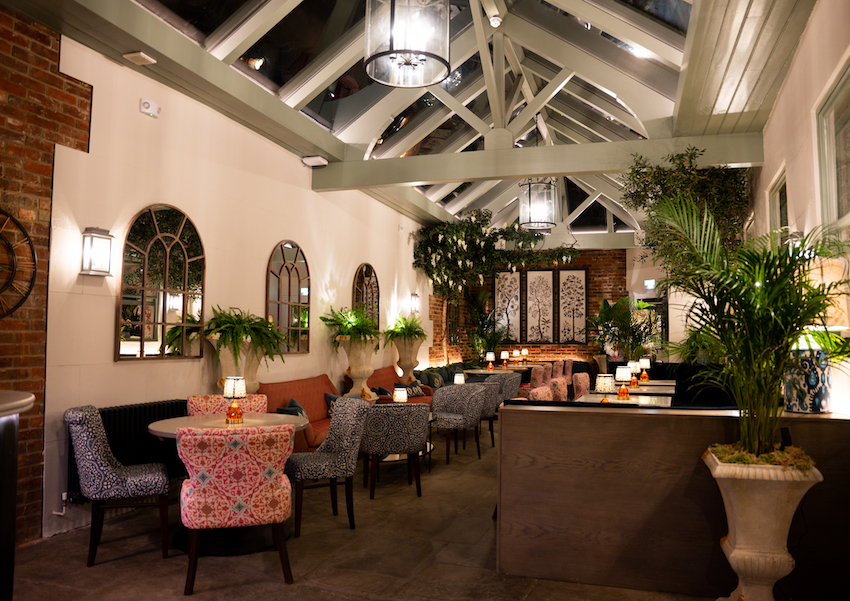 Best Hotel Restaurants | Samphire
Our Samphire restaurant provides an impeccable dining experience. We offer attentive service, sumptuous décor and, of course, great food!
With a predominant focus on seafood, Samphire reflects the very best in quality ingredients. Each dish showcases meticulous attention to detail, in both preparation and presentation.
Our a-la-carte menu promises a distinguished experience. Guests can select from our array of scrumptious starters, including red shrimp risotto and confit duck ravioli.
For the main event, we specialise in fish classics with a modern twist. These include turbot wrapped in crispy pancetta, pan-roasted sea bass and seared halibut.
Those wishing to give their palate a party can opt for our 'tasting menu'. This comprises options such as Poole bay lobster, a bone marrow candle and pumpkin souffle.
All the best hotel restaurants offer a wine list to compliment the dishes — and we're no exception! Why not treat yourself to a glass of Heritage white, or even indulge in a bottle of classic Cuvée?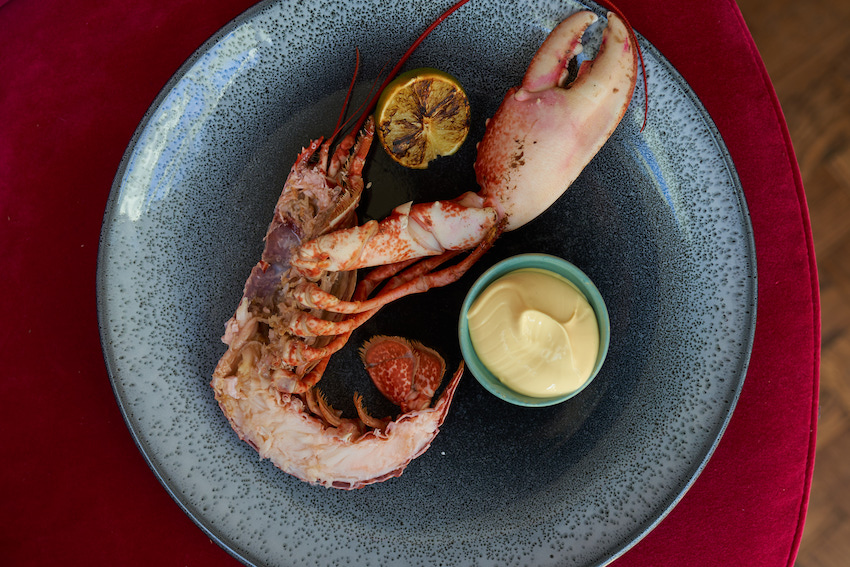 Best Hotel Restaurants | Salt Bar
Whether you're looking for a light bite or a casual feast after a busy day, our Salt Bar is open to all.
Our comfortable yet stylish bar features exposed brick walls and a log burner. Its warming decor and soft furnishings create a cosy atmosphere — perfect for sharing a bottle of wine or getting lost in a good book.
Our seasonal menu offers a great selection of family favourites and comforting, seasonal dishes. A nod to British cuisine, our Stanwell classics include ham, egg and chips, chicken kiev and fish and chips.
To add a touch of Stanwell sophistication, we only use the highest quality ingredients to create our Salt Bar dishes. By placing a fresh spin on traditional flavours, we want to be known as one of the best hotel restaurants in the New Forest.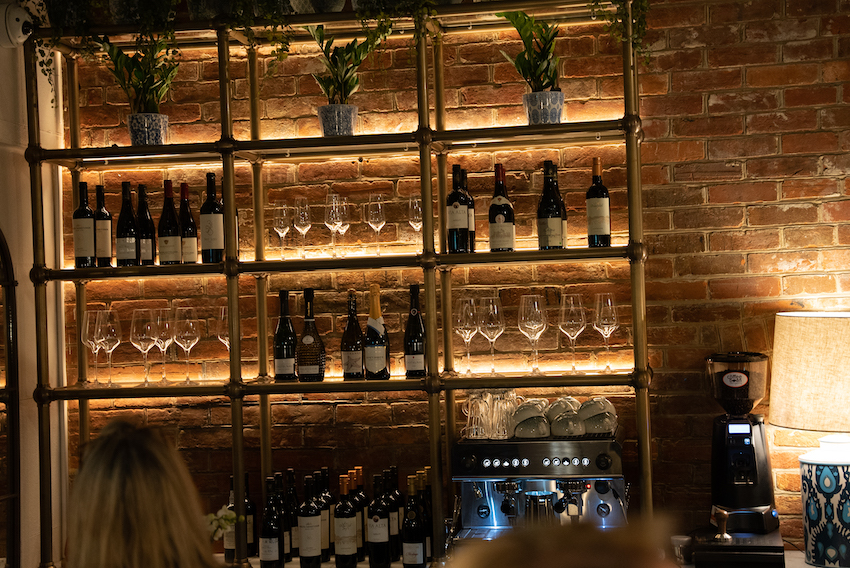 Best Hotel Restaurants | The Orangery
The Orangery is the perfect place to meet up with friends. Here, you can enjoy a mid-morning coffee, a spot of lunch, or even a cocktail after dinner.
Flooded with light, The Orangery is alive with colour. With stunning high ceilings and period features, we've created a bright and inviting space for our guests to enjoy.
From 2pm-5pm, guests can indulge in an afternoon tea experience with friends. Comprising sweet and savoury options, our standard afternoon tea costs just £28 per person.
The Orangery also features a stylish cocktail bar, serving up classic favourites such as Cosmopolitans, Espresso Martinis and Spritz Hugos.
Guests can also sample one of our signature cocktails, such as an Apple Crumble or a Chocolate Orange Martini.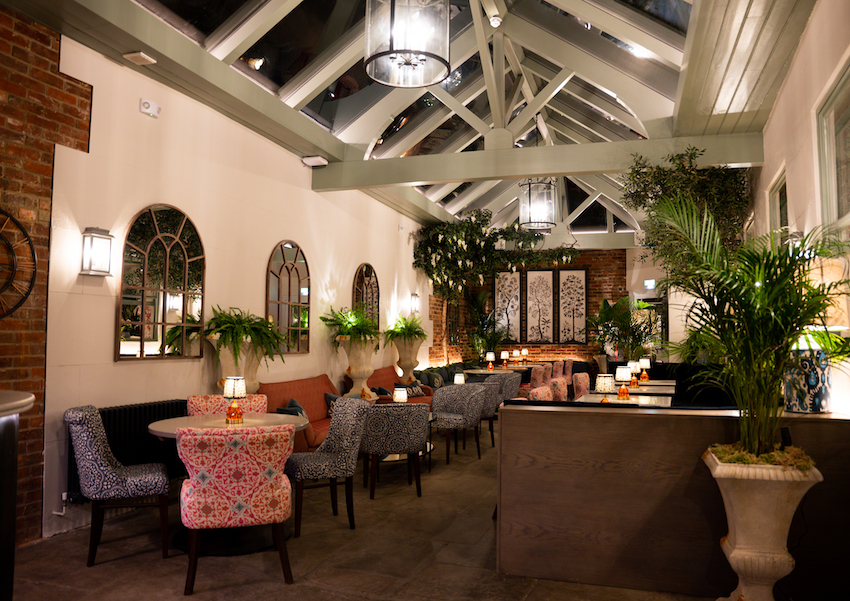 For more information about one of the best hotel restaurants in Lymington, please visit our website.
Alternatively, why not read our previous blog on our installation of a UK-first cooking range?