Why are luxury hotel rooms vital to a cosy getaway?
At Stanwell House, we strive to create the ultimate home-from-home hotel experience. Brimming with personality and personalised touches, our hotel offers a warm, welcoming atmosphere for guests to enjoy.
Keep reading to discover 5 reasons to stay at our boutique hotel in Hampshire: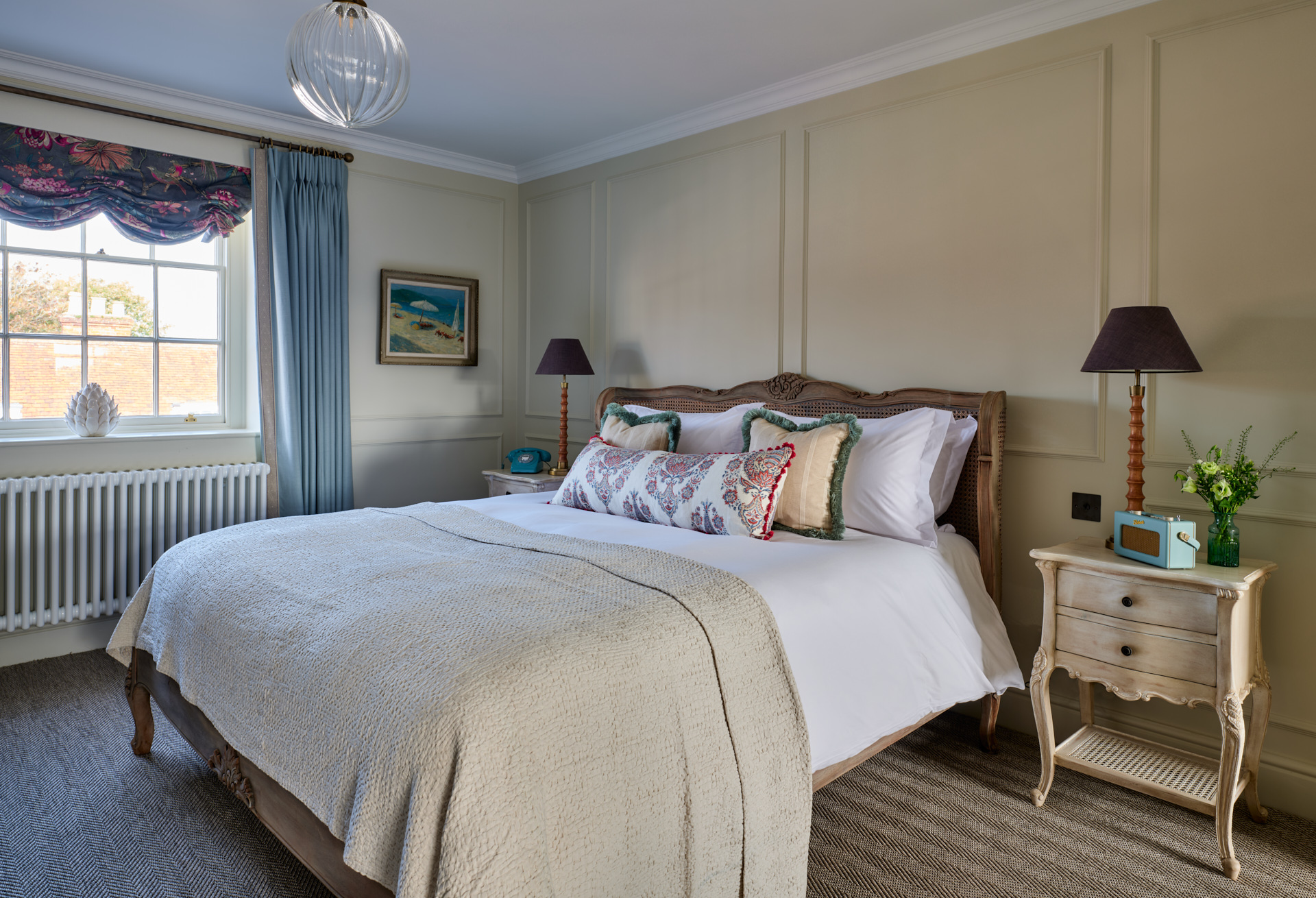 Stanwell House: Introducing Our Luxury Hotel Rooms
Are you looking for luxury hotel rooms in Lymington?
At Stanwell House hotel, we offer an array of room types to cater to a wide range of requirements. Whether you're looking for a comfortable bed for the night whilst travelling for business, a welcoming base from which to explore the local area or something indulgent to celebrate a special occasion, we've got you covered!
Opt for our luxury hotel rooms and suites, unwind in our cosy loft rooms, or drink in the small details in our uniquely Georgian house rooms.
For those who prefer a view, we also offer peaceful terrace and garden rooms, overlooking our secluded grounds. A perfect haven for guests, these are ideal for those wishing to get away from the hustle and bustle of the city.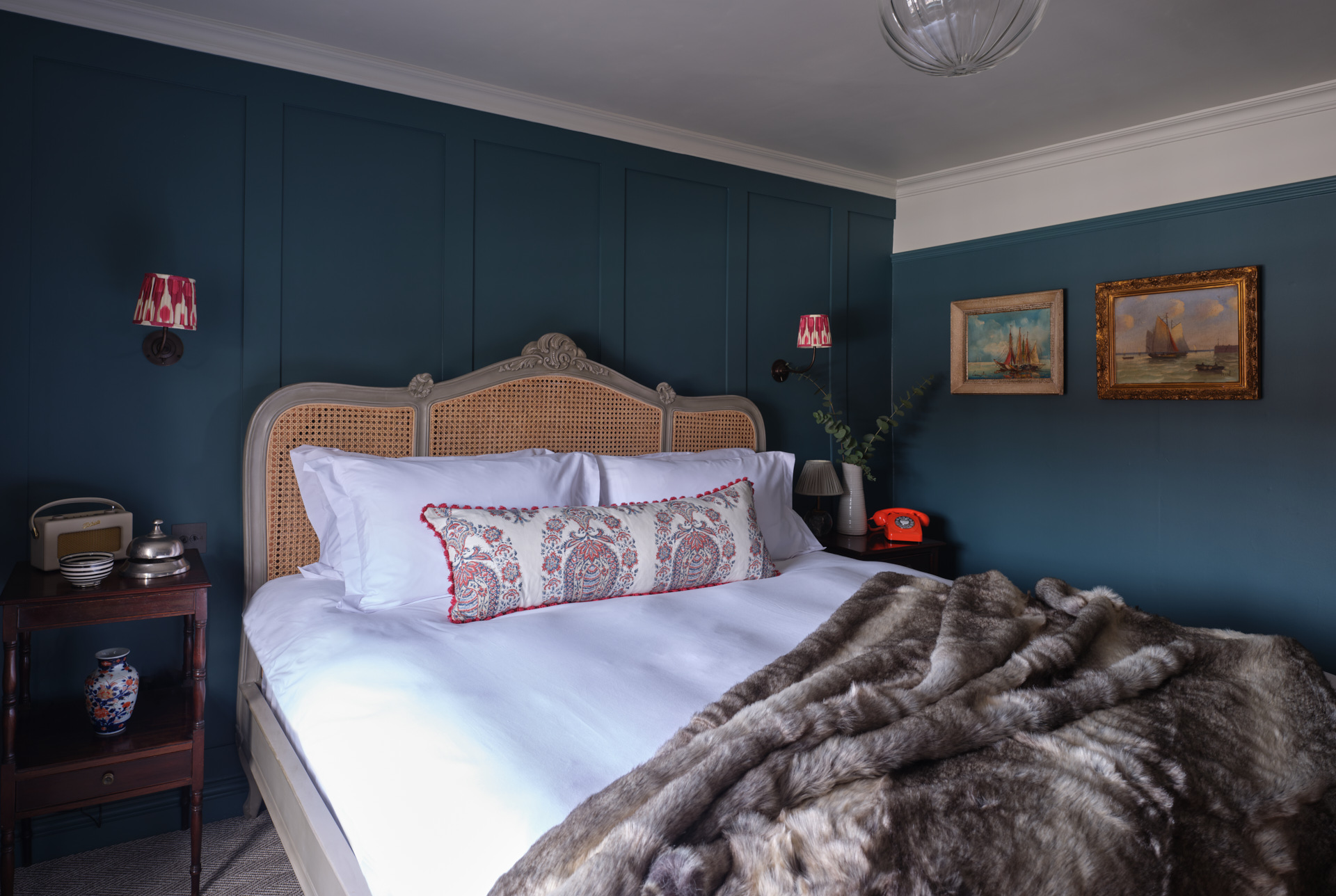 Luxury Hotel Rooms: Our Personalised Touches
At Stanwell House, we believe attention to the finer details can make for an unforgettable experience.
With this in mind, we offer a range of personalised touches and bespoke services to tailor to our guests' individual needs.
Available upon prior request, these thoughtful additions include locally-sourced flowers, indulgent chocolates, or even a bottle of champagne!
Luxury Hotel Rooms: Unwind After Exploring Our Local Area
Not only do we offer thoughtful, personalised touches — we're also perfectly situated.
Located in the heart of Lymington, our boutique hotel is just a stone's throw from the Quay. We're also fortunate to have a variety of walks, trails and hikes nearby. Keen hikers and nature enthusiasts can venture down to the beautiful New Forest National Park, which is a short drive away.
Those planning a weekend getaway with us should consider scoping out the Saturday market. This takes place every Saturday on the Lymington high street, and is an excellent opportunity to sample local produce whilst supporting small businesses.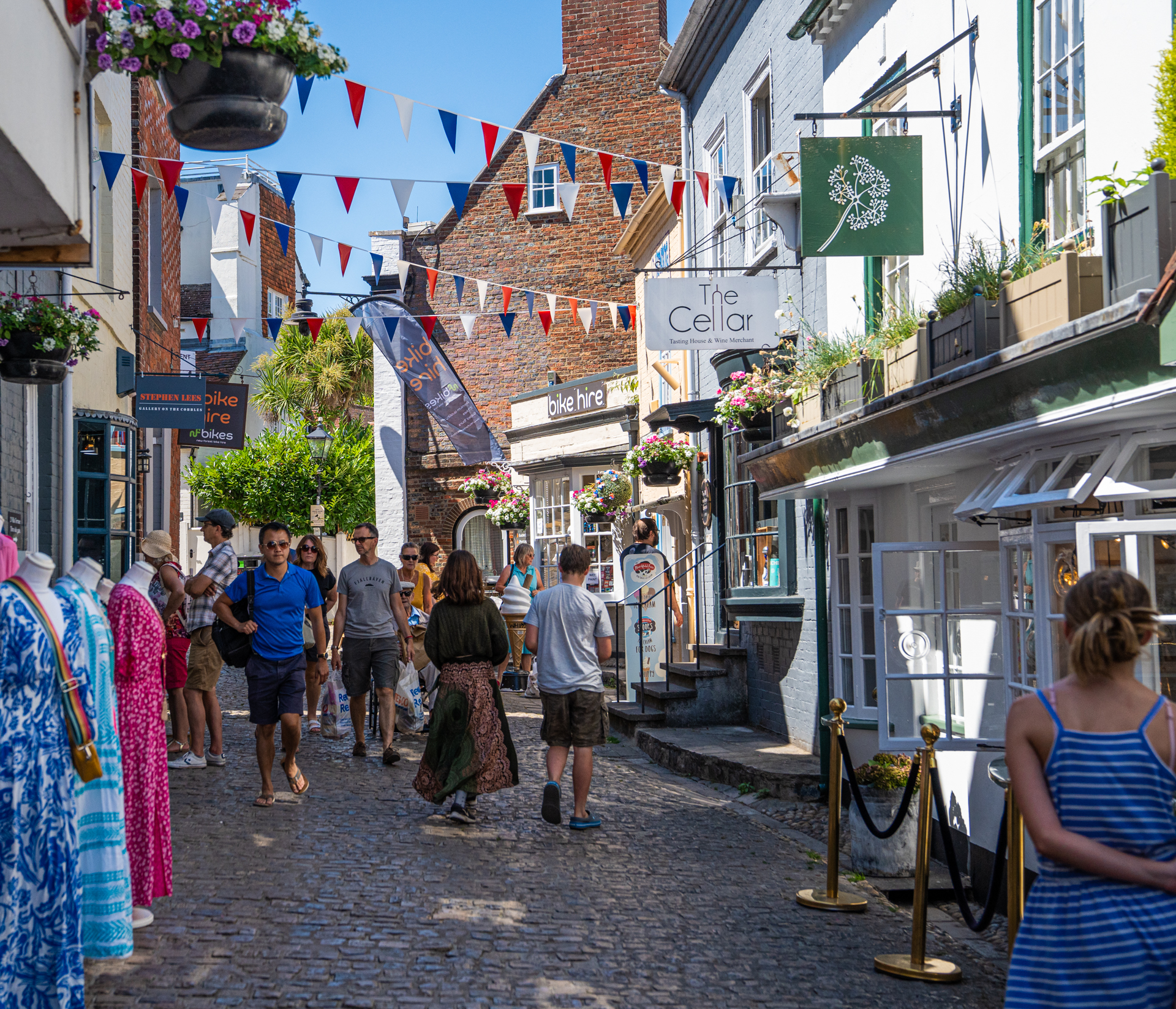 Stanwell House: Three Exclusive Dining Experiences
At Stanwell House hotel, we aim to offer options to suit whatever takes your fancy.
That's why we've chosen to offer three unique dining experiences; all of which serve up dishes of exceptional quality.
Those seeking a refined, fine dining experience can sample our seafood restaurant, Samphire. Or, for a more casual experience comprising classic favourites, we'd recommend paying a visit to our Salt Bar.
With a stunning high ceiling and period features, The Orangery is the perfect place to meet with friends for a mid-morning coffee, a spot of lunch, or even a cocktail (or two!) after dinner.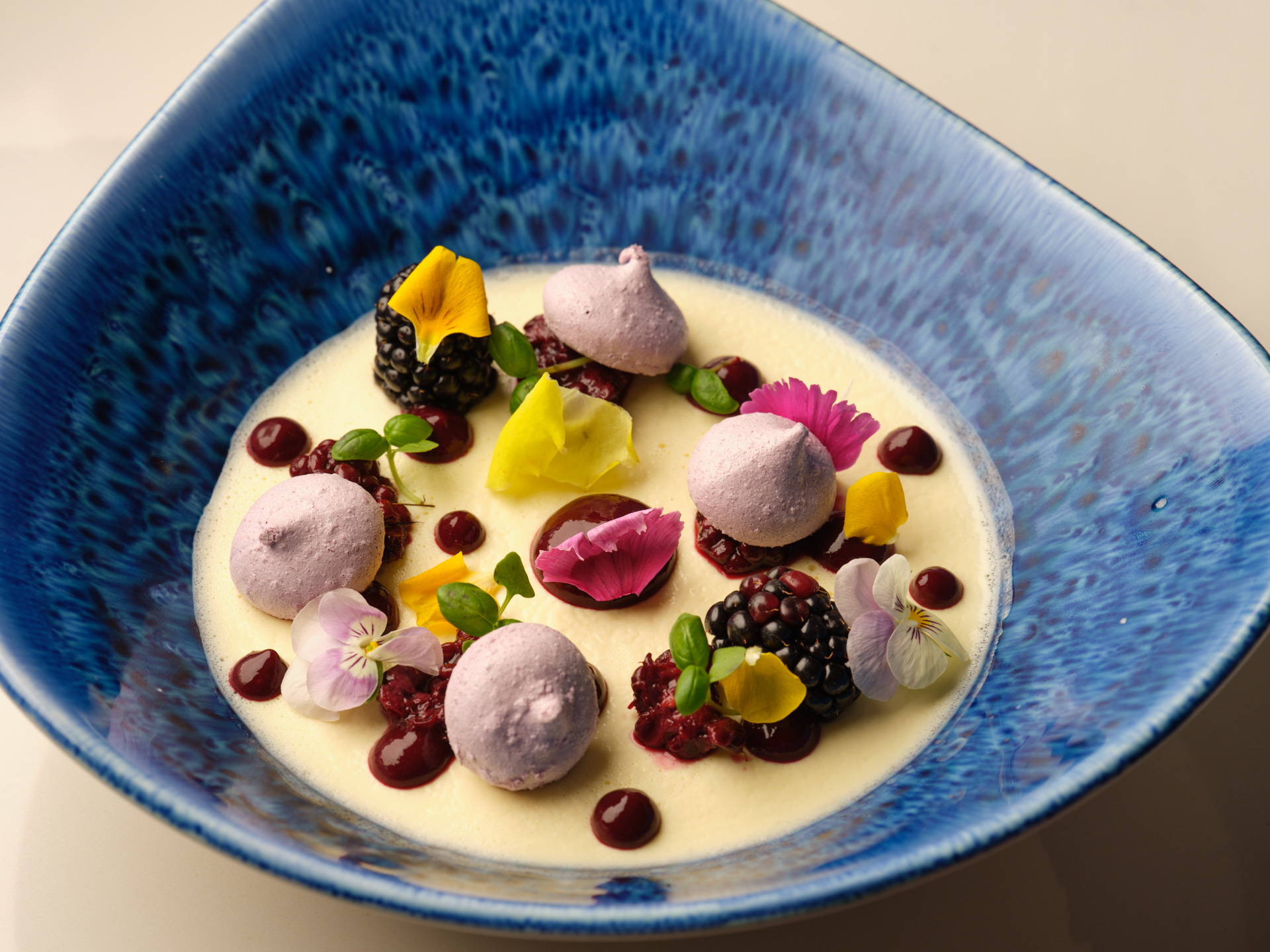 Stanwell House: Offering Dog-Friendly Getaways
Do you enjoy sharing luxurious getaways with your favourite furry friend?
If so, we've got good news for you! Here at Stanwell House, we're delighted to share that our premises are dog-friendly — welcoming well-behaved, four-legged companions to stay and dine in our Orangery and Salt Bar, as well as the garden area.
So your pampered pooch doesn't miss out on our luxury hotel rooms, we've ensured that our terrace rooms are dog-friendly. We also include a number of special treats to make their stay just as enjoyable as yours!
If you'd like to find out more about our luxury hotel rooms, please get in touch.