At Stanwell House, we're working around the clock to ensure everything is perfect and ready for guests as soon as our doors open.
Alongside a complete upmarket redesign, our hotel will be offering three brand-new dining experiences, overseen by our exceptional executive chef, Chris Wheeldon.
Read on to find out more about Chris and his colourful career in hospitality catering: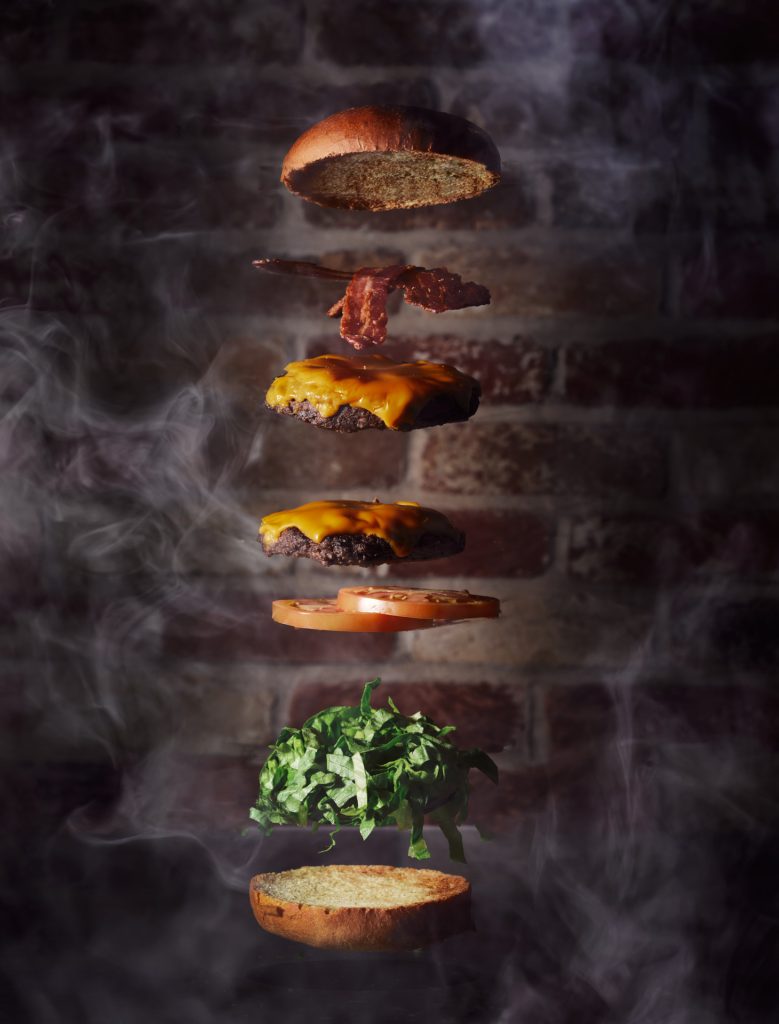 Hospitality Catering | Chris's Role at Stanwell House
Chris has been an integral part of our Stanwell House team since September 2021.
Utilising his skills in hospitality catering, he's created our new menus from scratch, incorporating seasonal dishes using locally-sourced ingredients. He's also worked closely with the Restaurant team to ensure our amazing new dining areas are ready for our launch in December.
Chris has overseen the kitchen refurbishment process from the start, alongside building contractors Charnic Interiors, working to ensure the highest quality end result.
Chris said: "I have many hats, not just cooking! I'm also a food safety inspector, have worked as a social worker, and am a friend and father! All of which benefit the role.
"These skills help me when looking after staff and making sure they have what they need, emotionally as well as physically."
Stanwell House | Chris's Approach to Hospitality Catering
Having a planned approach to managing the kitchen is incredibly important in order for things to run as planned.
Speaking of his approach to hospitality catering, Chris said: "I like a relaxed approach; you need to motivate the staff. My philosophy is in the 21st century — and kitchens need to be managed right. People want to come to work and enjoy what they've got to work with.
"The Gordon Ramsey style of management has its place in the distant past. For me personally, it's not for us. We need to be positive, and educational — give people their balance, let them develop."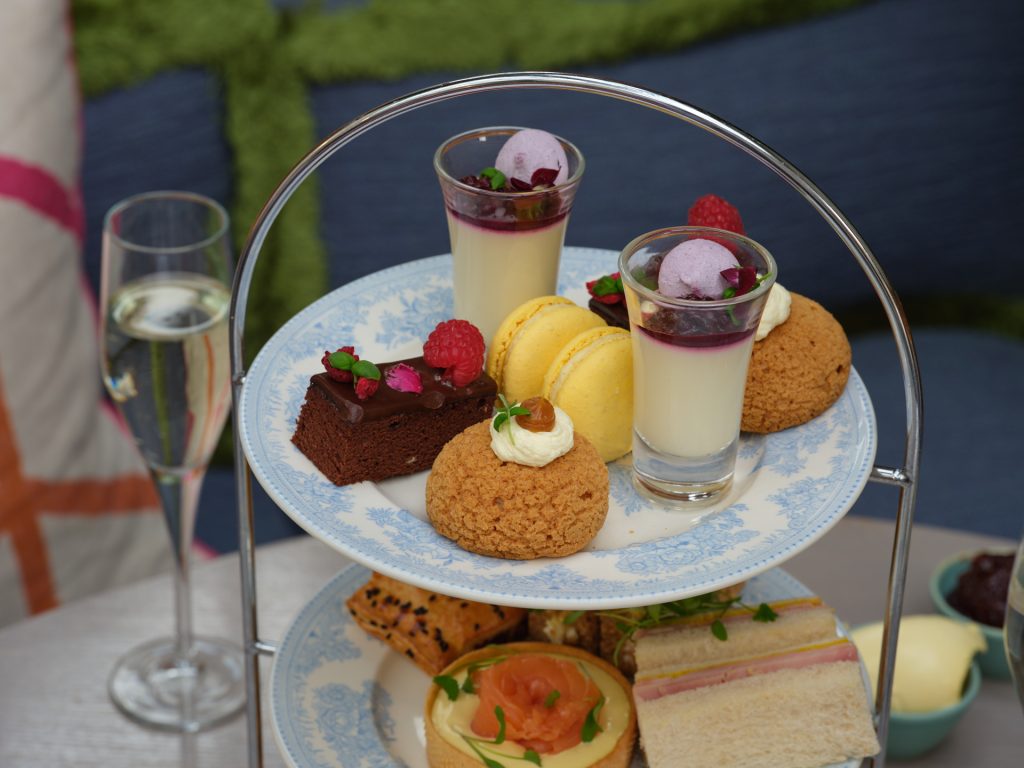 Stanwell House | Chris' Journey Through Hospitality and Catering
Chris' journey through hospitality and catering started young. He said: "My mother was a great cook; she didn't have much money, but was always able to make something out of nothing. She always managed to put a dessert on the table!"
However, Chris also told us that education wasn't really his strong suit growing up. He said: "School— I just couldn't do it! I was hopeless at things like woodwork and metalwork, so I went to home economics and instantly loved it."
After finding his passion, Chris went to Highbury College to achieve his Higher National Diploma before working in 4* hotels such as Careys Manor and Balmer Lawn Hotel, where he helped with the opening of their new Lodge Kitchen and Bar.
Looking for a new challenge, Chris was drawn to Stanwell House, and said: "What attracted me was the chance to redesign a kitchen for the 21st century; it should be something really special. I cannot fault Lance — I arrived in September, and he has supported me and backed me 100%.
Lance has let me get on with the work, and at every point of call, we've gone through and discussed. His cheffing background means I couldn't ask for a better person to be working with."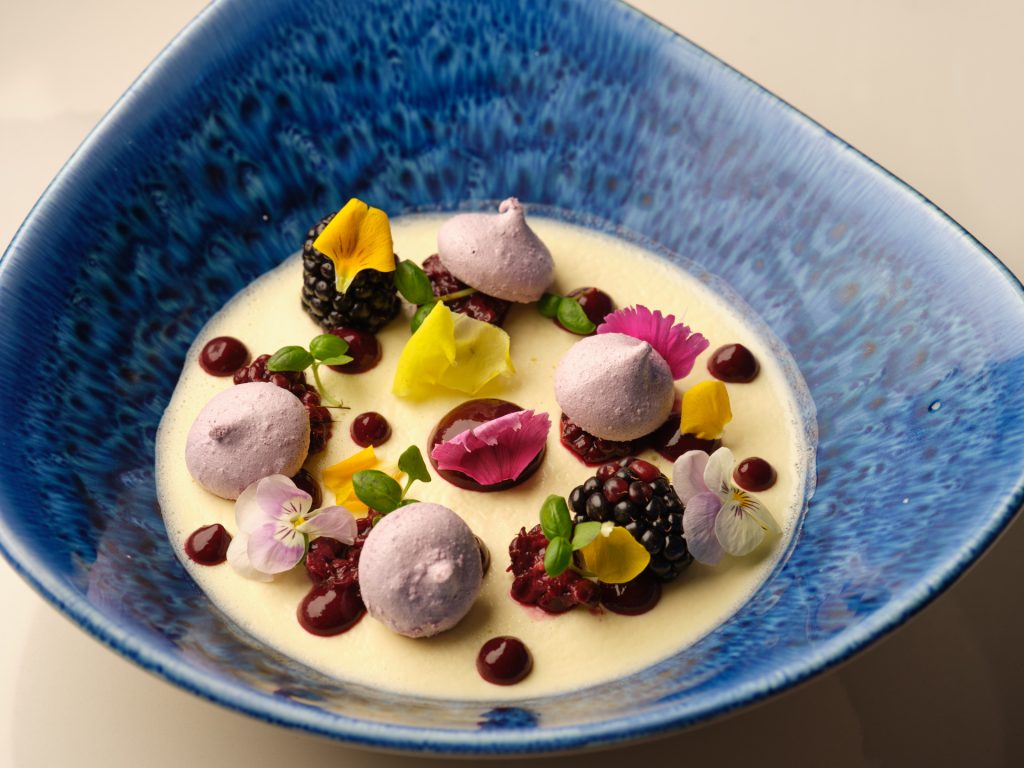 Stanwell House | Looking to the Future
At Stanwell House, we're building a state-of-the-art kitchen for the future, centred around a multi-functional cooking suite.
We've taken a step into the future and opted for a cooking range by Menu System with its Celsius Black and full Data Lounge — the first-ever installation in the UK.
Speaking of the new cooking range, Chris said: "The choice of equipment and reason to go induction is very much because electric induction will be more profitable and more environmentally friendly than gas in the long term. I can't wait to see how well the live-fire kitchen does — for me, that's very exciting!"
Chris is an incredibly passionate chef who brings an abundance of knowledge and talent to our team.
Discussing his plans for the future of Stanwell House, he said: "I'm looking forward to seeing the project open and blossom. There are going to be a lot of things thrown into the mix that we're not expecting.
"I'm also excited about building a fresh team; I already have a few guys already picked out and I want to see if they get on and work well together."
Chris thinks that Stanwell House is going to be fresh, new and vibrant. He said, "From a food point of view, we'll be using a lot of local suppliers with a heavy fish influence.
It's going to be a very exciting food operation with lots of options. I want the kitchen to be laid out and designed to deliver enough food for all the outlets, with the use of electric induction equipment to make it a more enjoyable experience for staff, as it's cooler than a normal kitchen.
"Plus, with new equipment, we can be environmentally cleaner by returning any food waste back to ground."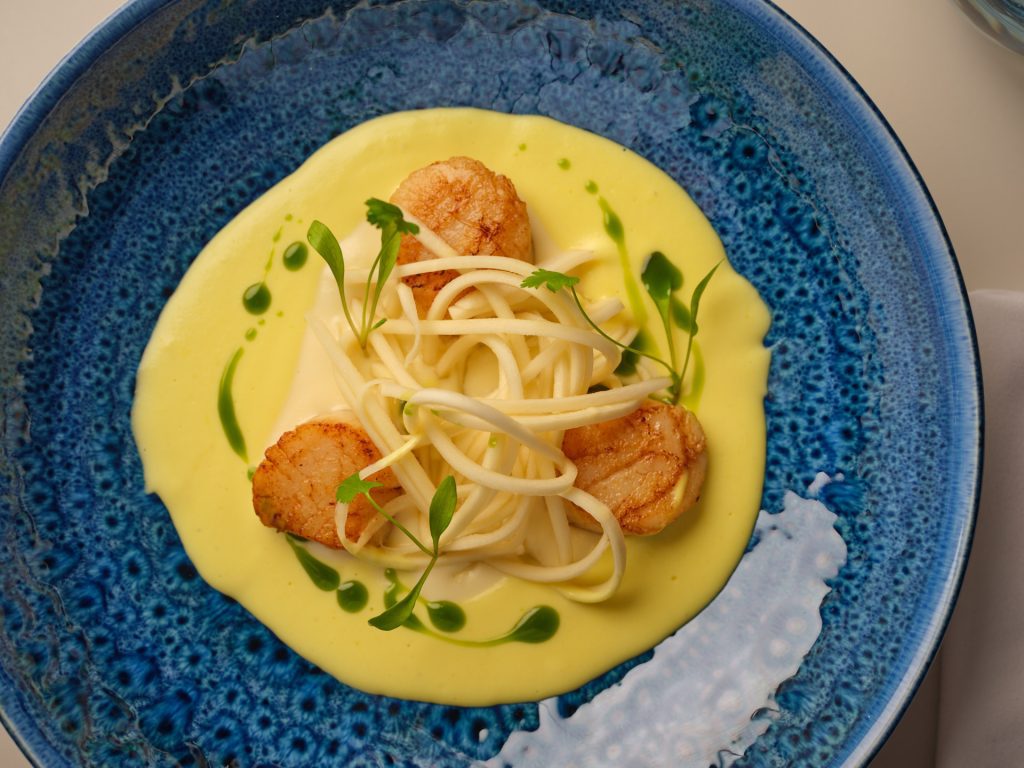 Hospitality Catering | Chris's Advice for the Career Path
If a career in hospitality catering is something that piques your interest, Chris has some brilliant advice.
He said: "Try and find an operation where you'll enjoy working. Hospitality and catering is hard work; the hours are long, but the rewards are massive if you're passionate. If you can find an employer who is as passionate as we are, go and work for them."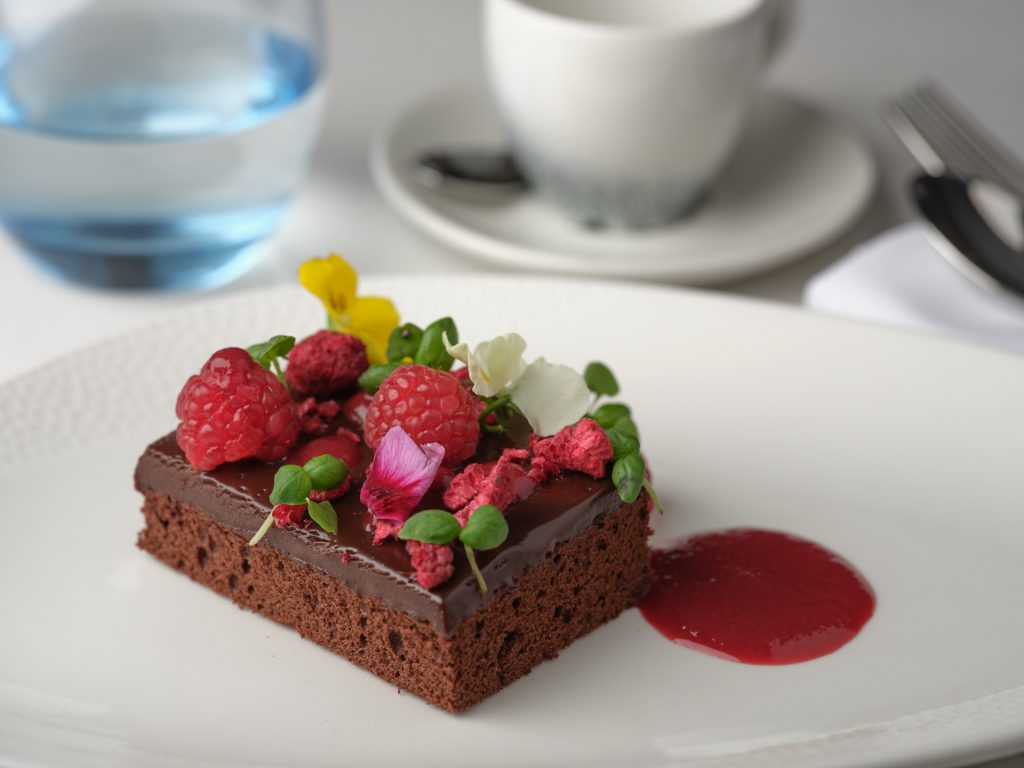 We're currently undergoing refurbishment at our boutique hotel in Hampshire. For more information and a sneak peek at our progress, please visit our website, where you can sign up for our monthly newsletter.
If you're interested in joining Chris and working at Stanwell House, please email your CV and a cover letter to [email protected].